The UMI Zero 2 Will Feature the World's Most Durable Bezel
One of the criticisms made of the UMI Zero flagship is its relatively fragile bezel making the device susceptible to damage if it's accidentally dropped on the floor. UMI wants to improve that with the Zero 2 by designing the market's most durable bezel.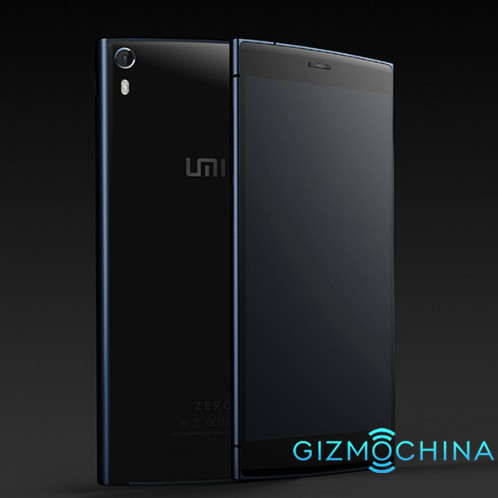 While the company did not reveal any details on how its new bezel will be designed and what it will be made of that will make it the most durable, it did reveal that the Zero 2's specifications will match the quality of its bezel.
According to the company, the UMI Zero 2 is expected to be released sometime near the end of the year and may feature Google's latest Android 6.0 Marshmallow operating system. It's also possible that it will feature the upcoming Qualcomm Snapdragon 820 processor as well.
It's not every day that companies put a lot of focus on the durability of their devices over their looks and specifications so it's good to see UMI making an effort to create a device that users won't be too afraid of carrying around and accidentally dropping and breaking it.
We look forward to seeing what the company plans for the UMI Zero 2. We'll just have to wait for more information on the new bezel as well as the new device's specifications.