The ZUK Z1 International Version Now Available in Europe through Amazon
Smartphone users in Europe will now be available to get their hands on Lenovo sub-brand ZUK's first flagship smartphone, the ZUK Z1, through Amazon.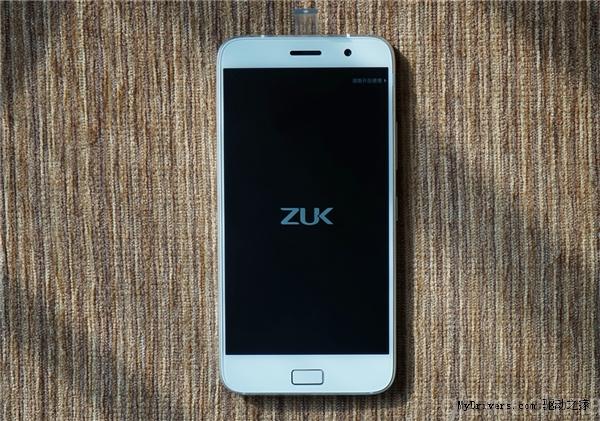 The ZUK Z1 will be available in Spain, Italy, France, UK, and Germany via Amazon starting October 13 at a promotional price of EUR 299.99. The company decided to make the Z1 available in Europe due to the great success of previously held flash sales for the Z1 on Amazon Italy and Germany.
The international version of the Z1 will run the latest Cyanogen OS 12.1 operating system which is based on Android 5.1 Lollipop. The rest of the specifications of the Z1 remain the same including the Qualcomm Snapdragon 801 processor, 3GB of RAM, 64GB of storage, and its high-density Stack & Folding structure 4100mAh battery.
The ZUK Z1 is also equipped with a 5.5-inch full HD 1080p IPS display, a FPC1155 touch fingerprint sensor, a USB Type-C port which supports both quick charging and reverse charging, a 13-megapixel rear camera, and an 8-megapixel front-facing camera.
Europe is only one of many territories that ZUK has started to bring the Z1 to. Other territories include Southeast Asia and the Middle East.