No.1 D3 Budget Smart Watch Leaked
No.1 just recently unveiled their impressive luxury D2 smartwatch and it looks like the company is already planning to release another smartwatch, this time on the other edge of the price spectrum.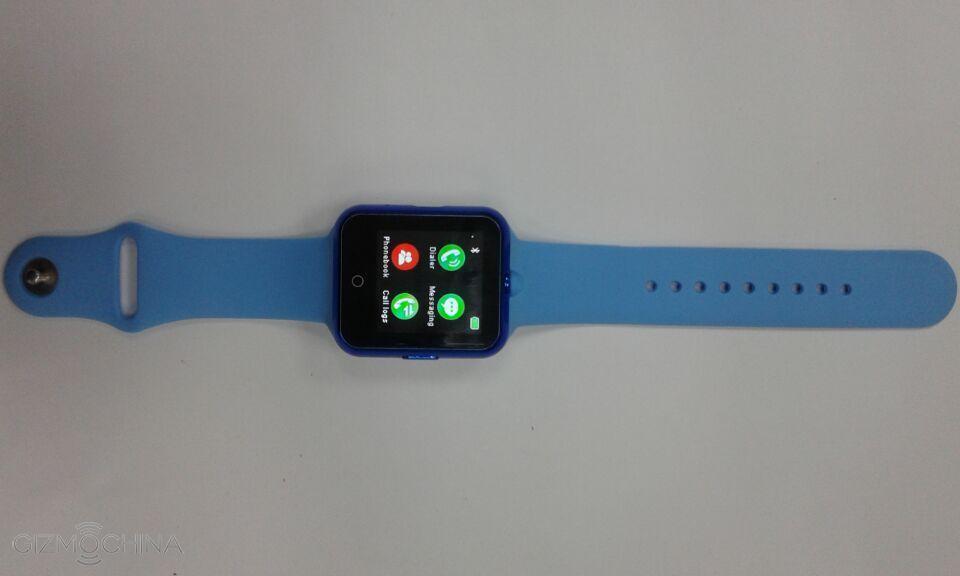 According to a reliable source, No.1 is planning to release a new budget smartwatch which will be called the D3. The new smart watch will work with both iOS and Android smartphones and will have similar functions to the company's G2 smartwatch including call features, information syncing, health information recording, and more.
Pictures of the D3 were also leaked today revealing a smartwatch that looks very similar to the Apple Watch Sport with its square body with rounded corners and edges as well as the rubber wristband. Based on the pictures, there will be at least two color options for the D3 including a blue and pink option.
Lastly, the source revealed that the No.1 D3 smartwatch will be released by the end of the month and will be priced at only $20.