Ulefone Rewards Paris Users for Their Feedback
Ulefone has announced on their official blog that users of its Paris smartphone can join a giveaway campaign wherein they can get a chance to take home a free gift just for leaving helpful feedback on the Ulefone Paris.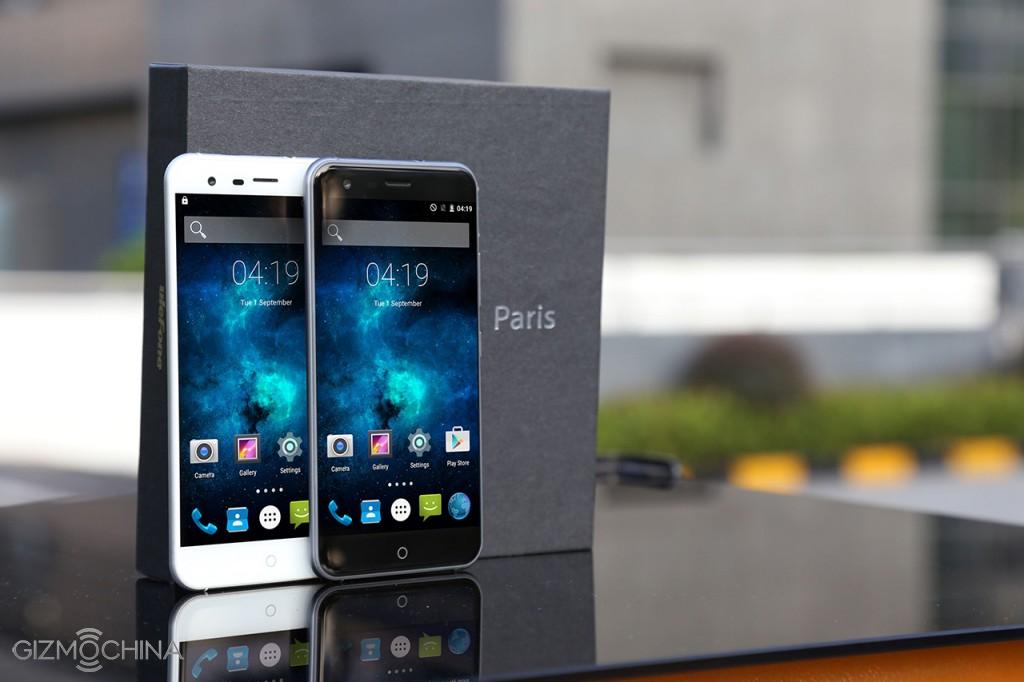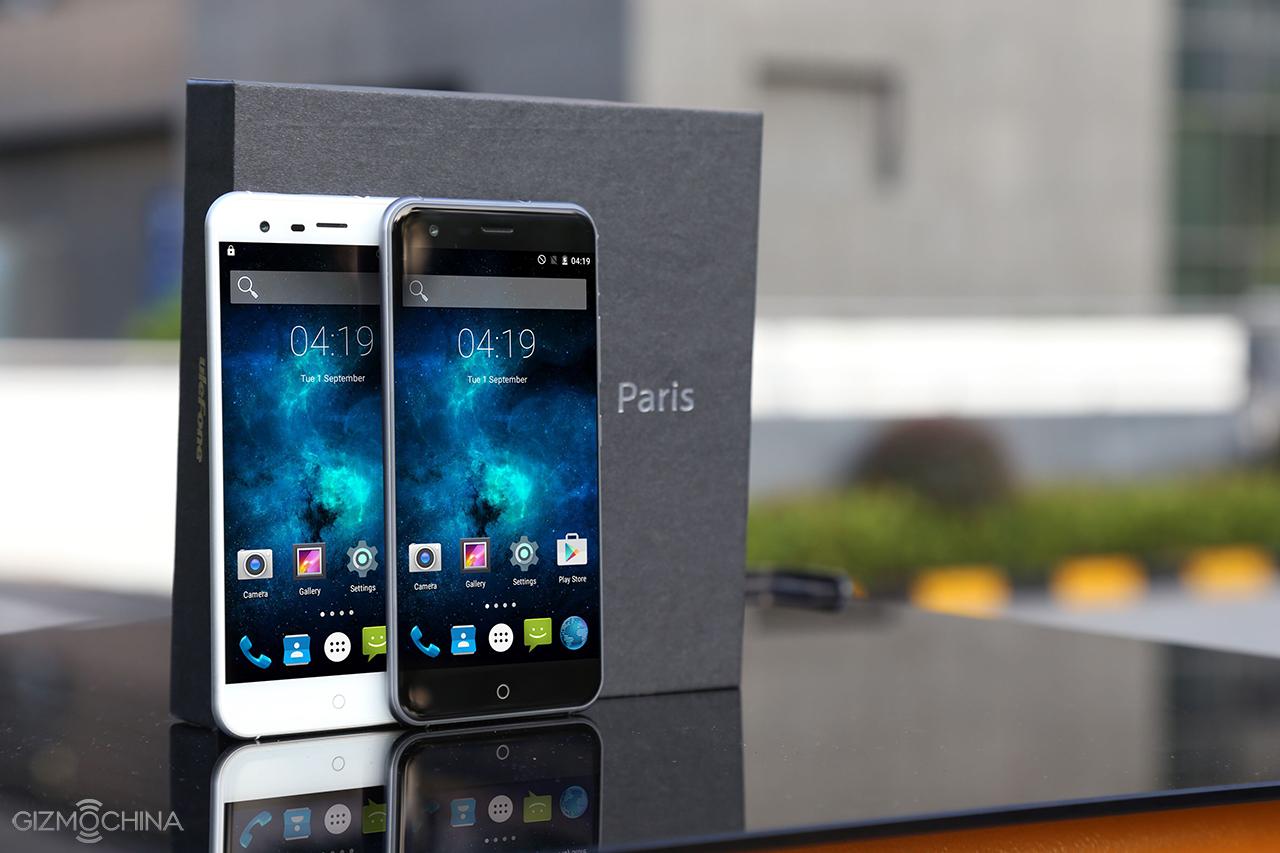 Ulefone, through this latest campaign, invites users to suggest ways to make their latest device, the Paris, better through software updates and optimization as well as ways to improve the Ulefone brand in general. The company will choose 10 contributors to each get a tempered-glass protector for their Ulephone Paris as a free gift.
Ulefone has shown that their focused on creating a better and more balanced experience for their Paris users. The company has already released several updates for the Paris and this latest campaign will encourage people to give more suggestions to improve the device. It looks like Ulefone is focused more on user experience rather than high specifications.
As previously mentioned, Ulefone Paris users need only leave a comment on the giveaway post on the Ulefone Official Blog. The comment should be a specific and practical suggestion to improve the Ulefone Paris. Those who join need to also share their comments on Facebook.
The company did not say when the campaign will end and when the winners will be chosen and announced so Ulefone Paris users should start leaving their comments as soon as possible.