Huawei Hires Former Apple Design Lead to Work on User Experiences
Huawei has been on a roll lately, ranking as the top Chinese smartphone manufacturer of the past few quarters as well as ranking third in global market share. The company has seen success after success this year and has also had their fair share of technological innovation being the first manufacturer to announce and release Force Touch displays with the Mate S. And it looks like the company plans to step it up even further with their recent hiring of former Apple design lead Abigail Sarah Brody.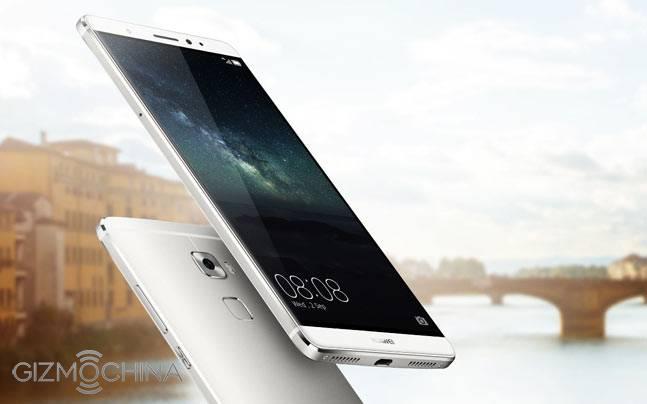 Abigail Sarah Brody was part of the team that designed several experience aspects of the first version of iOS found on the original iPhone as well as being the design lead for different features in several professional Mac apps. Now that Huawei has brought her on, she will be taking the position of Chief User Experience Designer and will be working to improve the user experience and interaction of the company's smartphones.
Huawei uses its own EMUI interface for its smartphones which features some layer of customization but is mostly light on features and focuses mainly on a smooth user experience so we're excited to see what Ms. Brody can contribute to the overall experience of EMUI and what features future iterations of EMUI will be equipped with.