Cubot Claims the X16's Camera Surpasses the iPhone 6S's Camera
The Cubot X16 is the company's latest mid-range smartphone that features a MediaTek MT6735A processor, and a 16-megapixel rear camera. And according to the company, the X16's camera is more powerful and feature-packed than the one found on the iPhone 6S.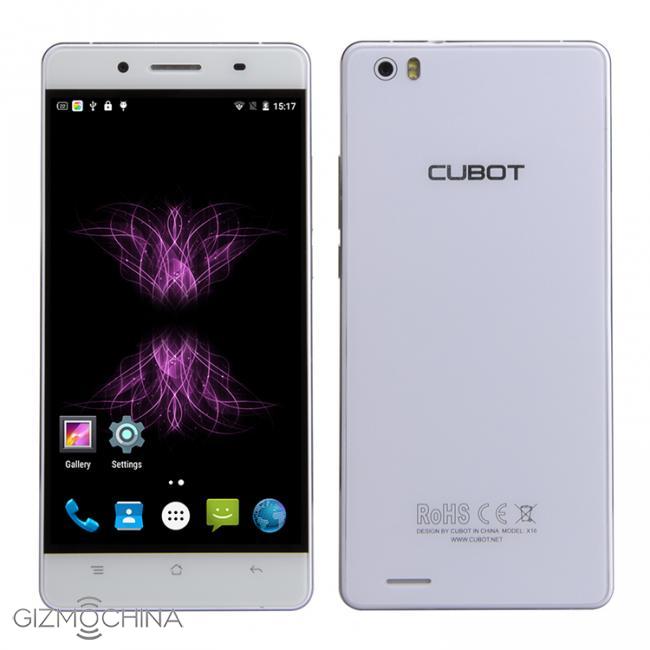 First off, the camera on the X16 features a 16-megapixel sensor while the iPhone 6S comes with a 12-megapixel camera sensor. Additionally, the front-facing camera on the X16 is an 8-megapixel shooter while the one on the iPhone 6S is equipped with only a 5-megapixel sensor.
Secondly, the lens on the X16's camera is 88-degrees wide while the iPhone 6S's camera lens is only 65-degrees wide. This means taking wide-angle pictures is easier with the X16 including taking group selfies as your arm doesn't need to be as long.
Thirdly, the Cubot X16 comes with a slew of camera features and pre-installed applications to make taking and editing photos easier including a set of beautification features, a geotagging feature, and meta data features.
As for the rest of its specifications, the Cubot X16 features a 5-inch full HD 1080p display, a MediaTek MTK6735 64-bit 1.3GHz quad-core processor, 2GB of RAM, 16GB of internal storage, a 2500mAh battery, a 13-megapixel rear camera, and a 5-megapixel front-facing camera.
The cubot facebbook :https://www.facebook.com/pages/Cubot/433795736798599#
The Cubot X16 is currently available for pre-sale on several online retailers for a price of only $139.99.