Elephone E-cigar coming soon
Today sees even more news coming from Elephone HQ, this is set to be Elephones first steps in to an emerging market place that is currently growing exponentially.
Today sees the first pictures and product details for their latest product the Elephone E-cigar.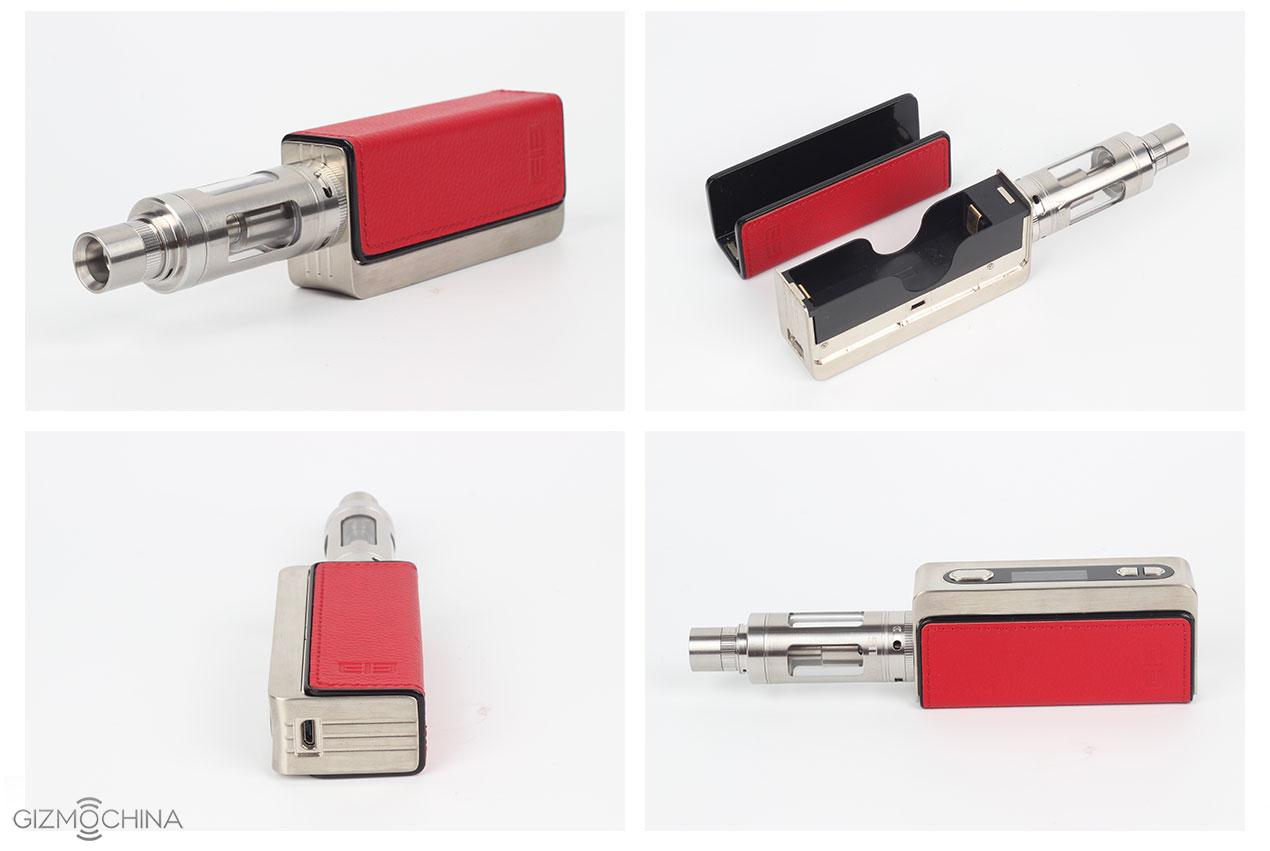 As more and more smokers are giving up traditional cigarettes in favour of E-cigaretts and Vapes the worldwide market for Vaping is now huge, the Elephone E-cigar is going to be entering in to a busy market place, hopefully they will have what it takes to compete against some of the more established brands such as Aspire.
Lets have a look at whats known about the Elephone E-cigar, the Aluminium and Zinc alloy body measures 88mm x 40.5mm x 25mm and features a Leather insert style top.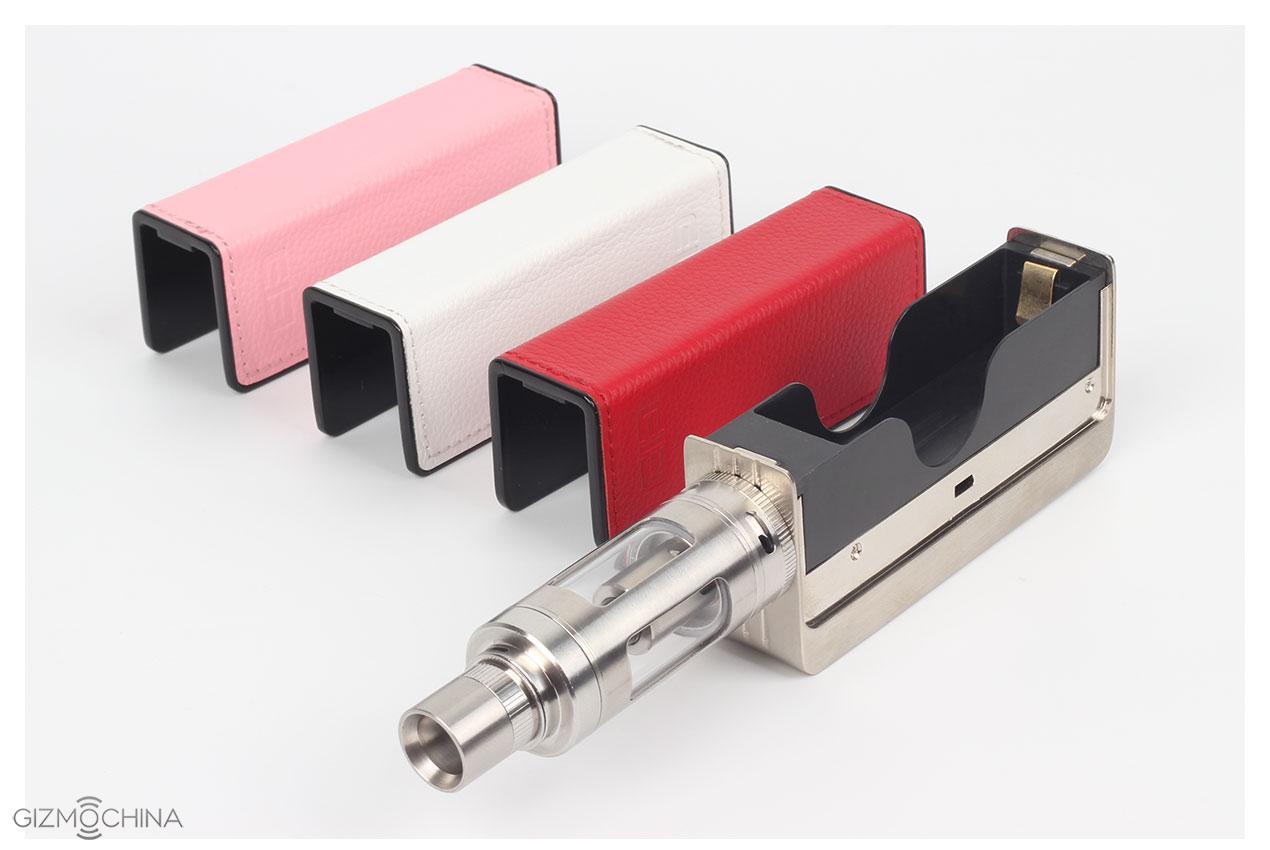 The Aluminium and Zinc alloy body will come in two colours pearl white and pearl black, whilst the insert style interchangeable leather covers are shown in black, brown, white, pink and red making personalisation possible.
As yet pricing and release dates have yet to be announced.

Tech wise the Elephone E-cigar  features
Wattage is adjustable between 5–70W
18650mAh 40A USB rechargeable battery.
Adjustable voltage between 3.15–8.5V
Adjustable Wattage between 5–70W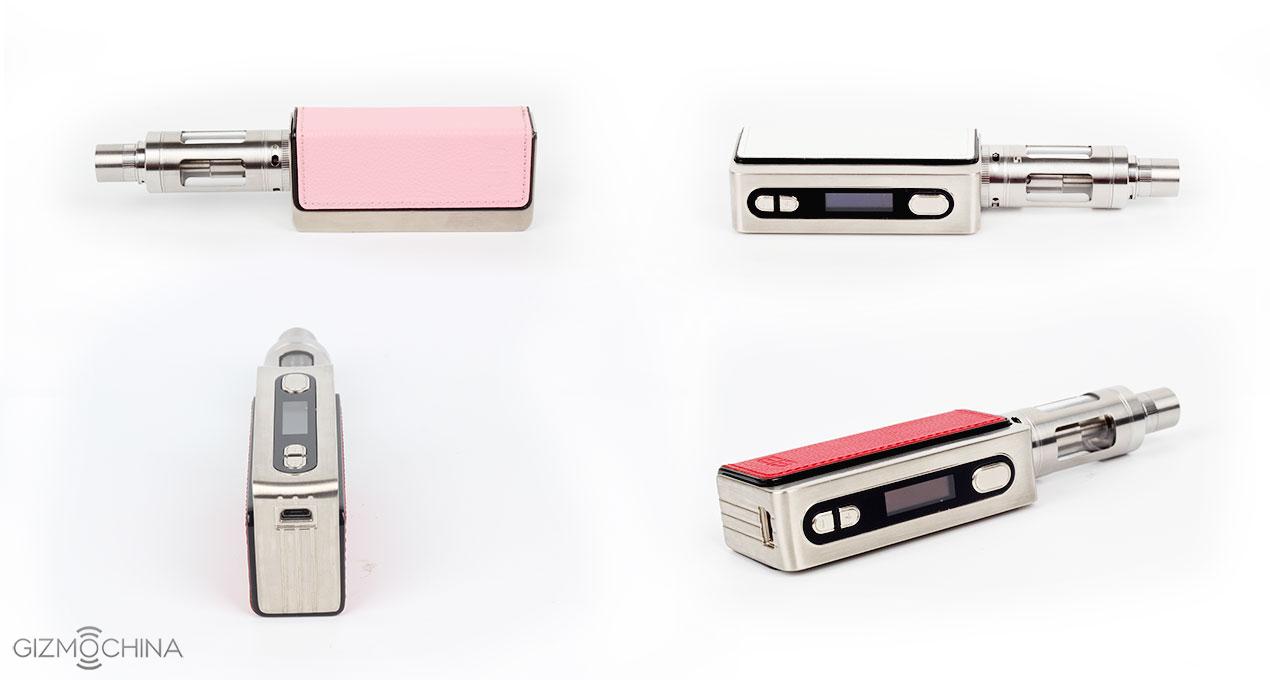 Check out the video below and let us know what you think.
As always please leave comments and questions below.
Kind regards Shanos
Original article posted on gadgetz.tv