ZTE Announces Android 6.0 OTA Update for Axon Flagship
ZTE has announced that their Axon flagship phablet device will be one of their first device to receive the update to Android 6.0 Marshmallow. The update will be implemented to the company's MifavorUI.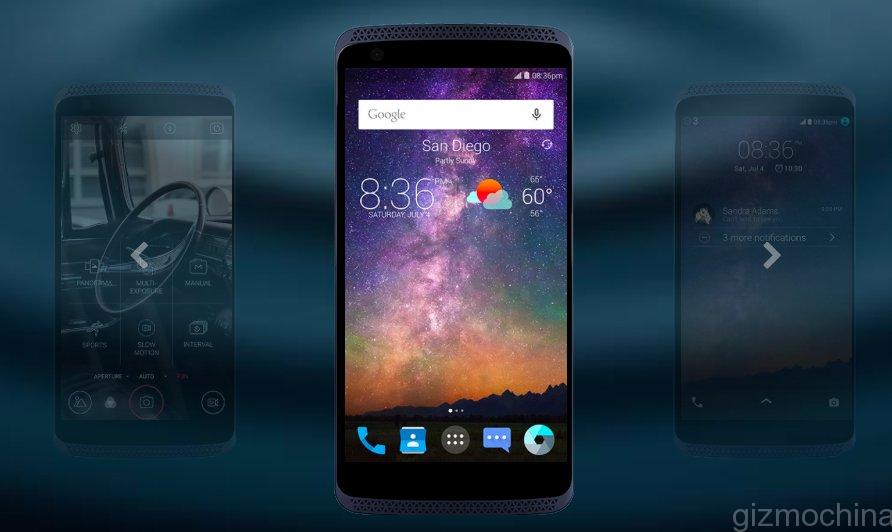 While it will not be the first Android device to be updated to Marshmallow, MifavorUI will be the first Chinese-based UI to be updated to the new Android operating system.
ZTE did not specifically announce which variants of the company's Axon series will be receiving the update but it should be safe to assume that all the Axon variants will receive the new 6.0-based MifavorUI.