Xiaomi & Huawei Looking to Switch to OLED Displays for New Smartphones
As smartphones become more and more complex and the demands and expectations of them grow, Chinese smartphone makers have slowly begun transitioning to using Korean-made OLED displays in their smartphones. In particular, Huawei and Xiaomi are looking to release quite a number of smartphones equipped with OLED panels next year.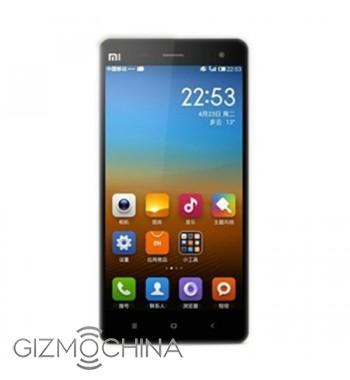 Both Huawei and Xiaomi have recently been talking to LG Display about supplying OLED panels for their future smartphones. Huawei previously used Samsung Display panels for its 5-inch smartphones while Xiaomi previously bought LCD panels from LG Display for their smartphones as well as their large-scale televisions.
Other companies including Gionee, Vivo, Oppo, and Lenovo have begun purchasing OLED displays from Samsung Display while ZTE and Meizu have begun placing orders with LG Display proving that OLED panels has begun taking over the mobile display panel market with Samsung Display owning over 90 percent of that market.
OLED displays have become the de-facto standard when it comes to not only smartphone but also VR displays. Leading VR device companies Sony and Oculus utilize OLED displays for their virtual reality headsets. Additionally, various China-based VR companies use Samsung Display OLED panels for their headsets.
In spite of the growth in popularity of AMOLED displays, it looks like OLED is and will be the more dominant and popular display panel in the industry for awhile.