Xiaomi Mi Band 1S Unboxing
Xiaomi Mi Band was a massive hit among the masses with millions of units sold worldwide. Now, Xiaomi has launched the an upgraded version of the wearable dubbed as Xiaomi Mi Band 1S.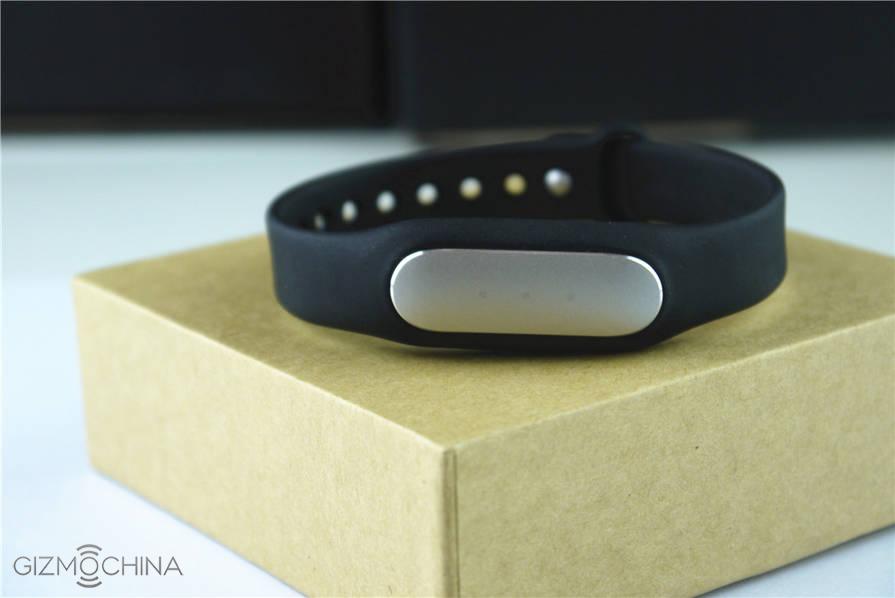 Xiaomi Mi Band 1S sports an elegant and ultra modern look and feel but lacks the display. This band can be connected to all the Android and iOS smartphones.
Xiaomi Mi Band 1S comes with a hoard of useful features which makes it a perfect health companion. It comes with a Heart Rate Monitor that keeps a check on your heartbeat. It counts the number of steps while walking or running and also tracks the number of calories burned while exercising. Apart from these features it also measure the quality of your sleep enabling you to stay fit and fine all the way.
Xiaomi Mi Band 1S can be used to unlock your smartphone and also alerts you by vibrating when a new notification arrives on your smartphone.  It comes with IP67 rating which means that it is water resistant up to 3 feet under water up to 30 minutes but it doesn't mean that you can go swimming with it. Here we bring you the unboxing of the Xiaomi Mi Band 1S.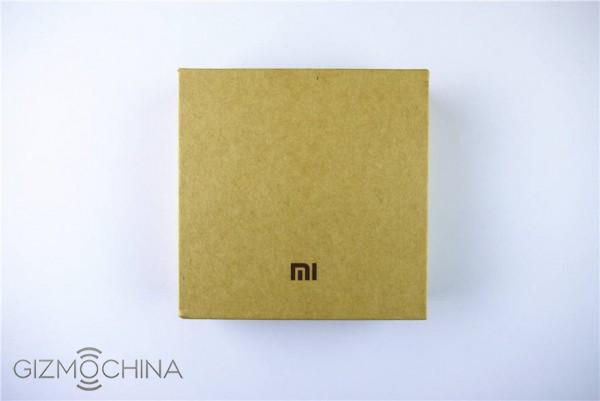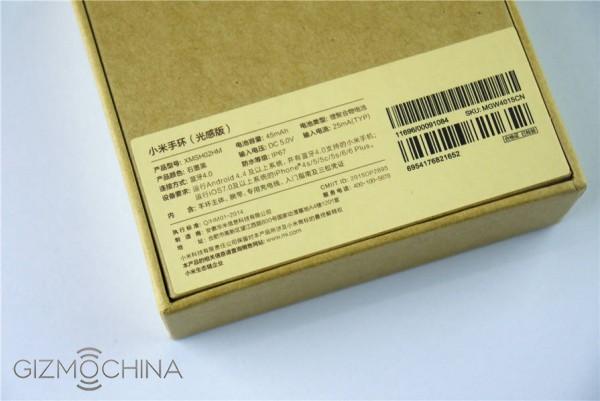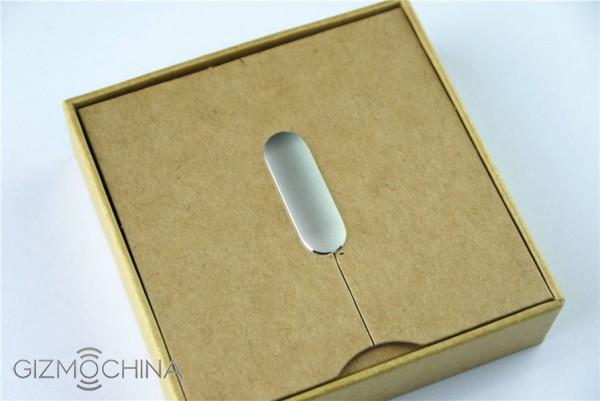 All new stylish and trendy, Xiaomi Mi Band 1S is slated to go on sale starting 11 November.