Xiaomi Makes a $196 Million Selling Record on TMall on Single's Day
November 11 is always a grand affair in China, as it happens to be the Single's Day – the largest online shopping festival on the planet.  Online shopping fanatics wait for this day impatiently as major sellers and brands offer huge discounts leading to record breaking sales. This year has been no different.
Xiaomi without the shadow of a doubt came out as the top selling brand on this Single's Day registering a record of $196 Million in sales to its name on TMall, one of the most popular online shopping websites in China. This the third time straight in three years that Xiaomi has hit the bulls eye by offering discounts across various products and introducing some new products as well. Apart from TMall, Xiaomi was a top seller on other popular shopping websites including JD and Suning.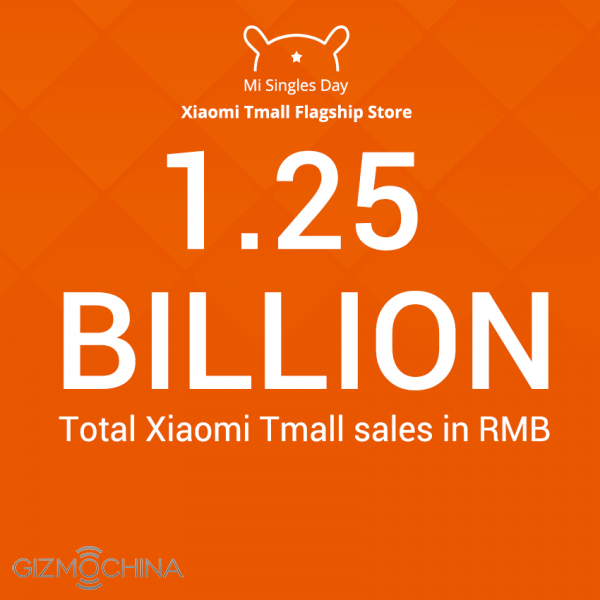 The offerings come in the form of Mi In Ear Headphones Pro, Mi Band Pulse and a 20,000 mAh PowerBank with QuickCharge 2.0. Xiaomi made this year even more exciting by releasing a teaser for a new Mi smartphone as well. Xiaomi offered a 12% discount on Redmi Note 2, selling the smartphone for just $110. Mi Pad 64 GB variant was available for purchase on a discounted price of $173.
The insane selling spree made Xiaomi richer by 1.25 Billion Yuan i.e. around 196 Million USD at the end of the day.