Huawei Mate 8 Component Costs Leaked, Total Exceeds $266
Huawei, the Chinese tech giant's upcoming flagship smartphone Mate 8 is going to be unveiled on November 26. But before that date arrives, Mate 8 is back in the news and this time it is the price of the smartphone that has left the smartphone users feeling dizzy. According to a new report, the Mate 8 is expected to cost higher than 1700 Yuan ($266) to manufacture. In comparison, the Apple iPhone 6S is expected to cost somewhere between 1200 to 1400 Yuan to make. When the production cost for the iPhone is 1400 Yuan (around $220), it carries a price tag of $600. Considering the production cost of Mate 8 is much higher, above 1700 Yuan, the retail price won't be cheap.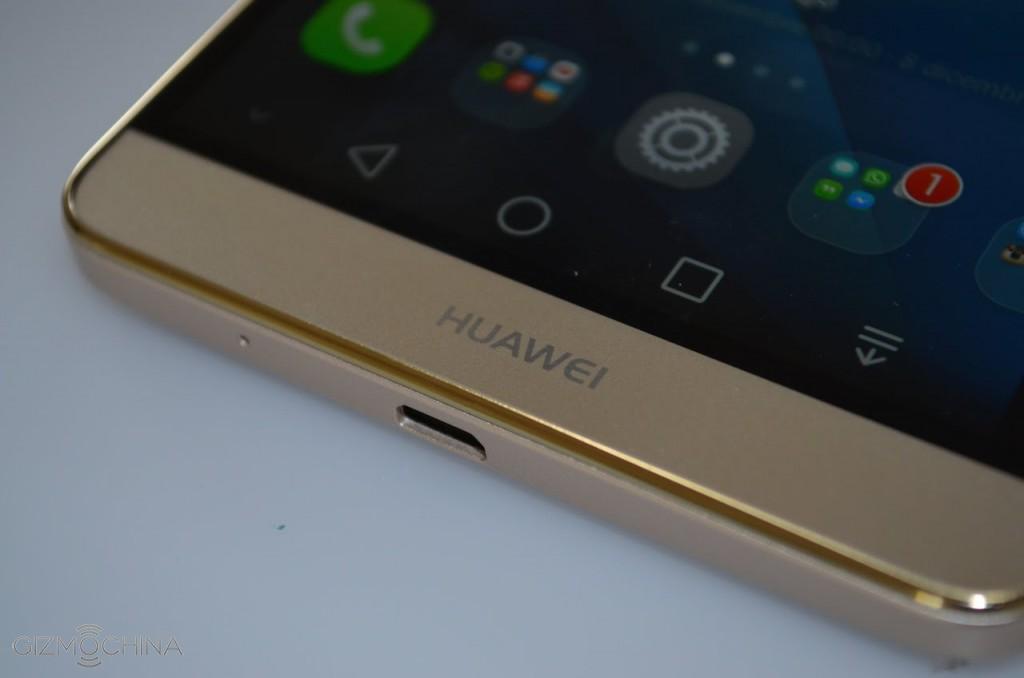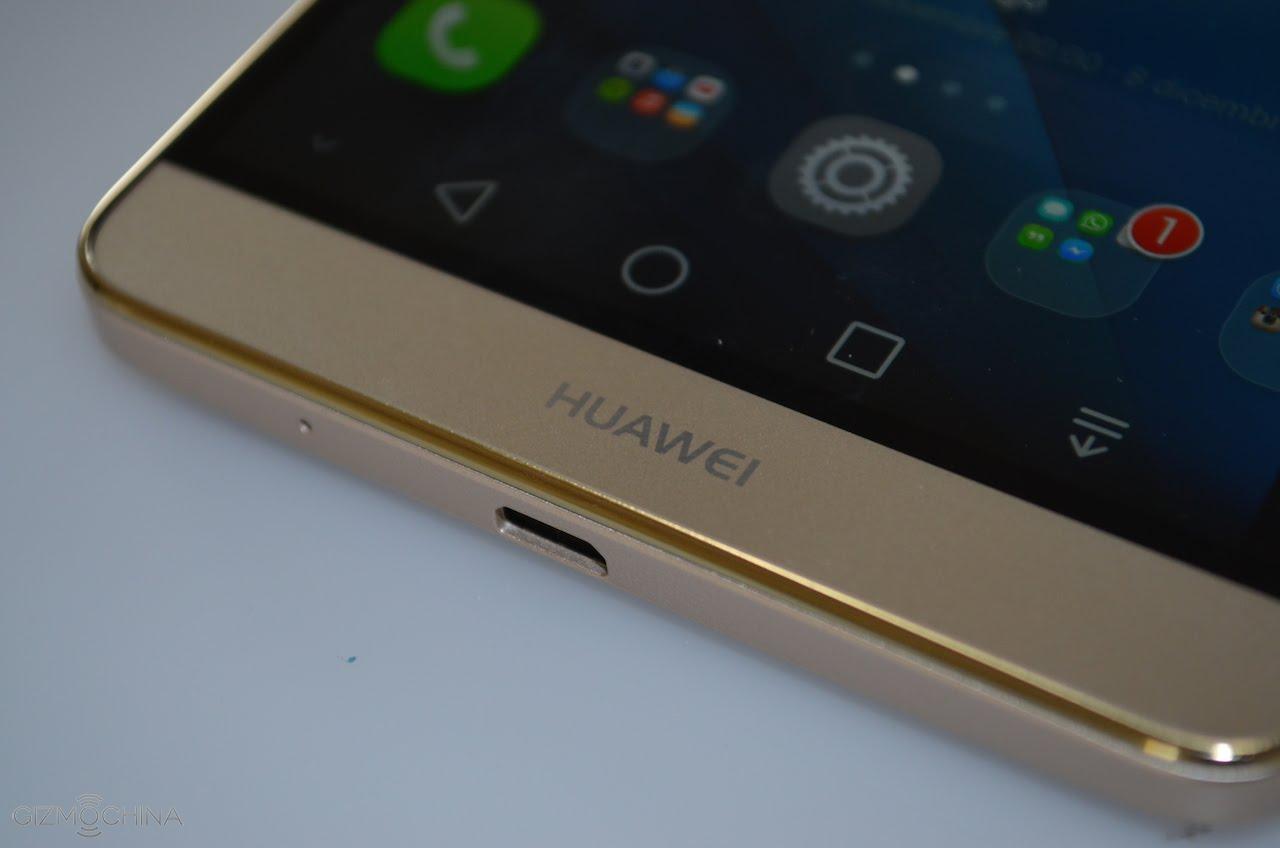 This price estimate of Mate 8 is based on a recent leaked report which detailed the production cost each component of the upcoming flagship smartphone. The touchscreen is the most expensive of all costing 550 yuan, followed by the motherboard costing 530 Yuan. The metallic battery cover costs 380 Yuan, rear camera costs 180 Yuan, and the front camera costs 50 Yuan. After that it is 20 Yuan for charger and 30 Yuan for the data cable. These charges do not include the expenses incurred while assembling, packaging and other costs. All these costs will lead to people shelling more from their pockets in order to buy this smartphone.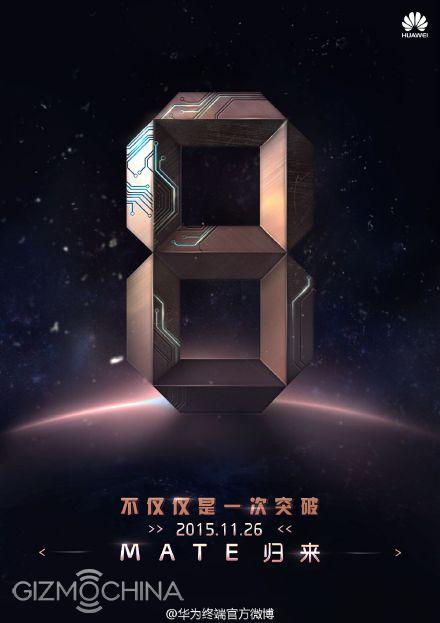 Higher production costs translates into higher retail price for the smartphone. According to earlier rumors, the Mate 8 is expected to cost 3299 Yuan ($517) for the 3GB + 32GB version and 3899 Yuan ($611) for the 4GB + 128GB version.
Mate 8 will come in two or three variants including a 3GB RAM basic model with 32GB internal storage along with 4 GB RAM high-end model with 128GB of internal storage. As of now, there is no official confirmation regarding the specifications of the smartphone as well as the price. But as the launch day comes near, things will be pretty much clear about Mate 8. Till then stay tuned to the latest updates.