Xiaomi Rumored to Be Launching Smartwatch Next Week
During Xiaomi's big Grand Finale press conference next week at the Chinese National Convention Center in Beijing, the company is already expected to officially unveil and launch the Redmi Note 2 Pro as well as the Mi Pad 2. But according to a leak today, the company may also be launching its very first smartwatch.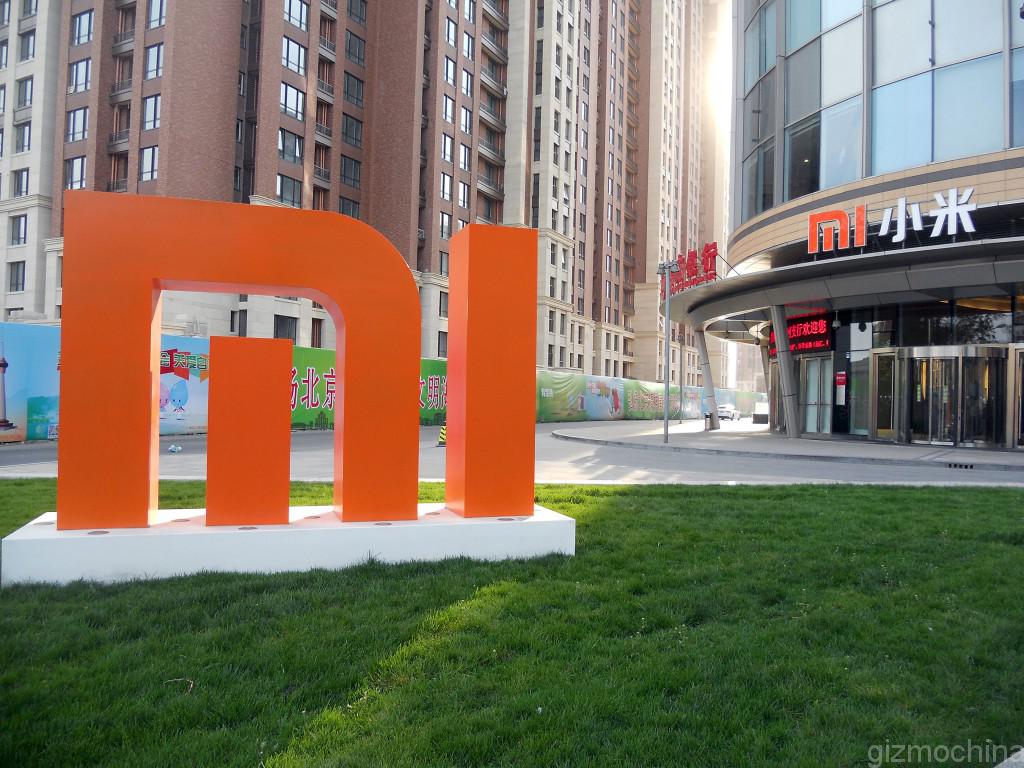 Chinese leaker Leaksfly posted on his Weibo account today claiming that Xiaomi is releasing its very first smartwatch at the company's annual conference next week. No other information or details were revealed so there's not much proof that this claim is true so take it with a grain of salt although a new Xiaomi smartwatch has been rumored since July and was rumored to launch this month.
Xiaomi has so far stayed away from the smartwatch market only opting to manufacture and release fitness bands like its popular Mi Band but the company may have finally decided to take a risk and enter the very competitive smartwatch market. We'll just have to wait for next week's big event to really confirm if the company will be launching or releasing its first smartwatch which we assume will be called the Mi Watch.
Meanwhile, you can read all about Xiaomi's Nov 24 Grand Finale Event from this article.