Xiaomi Laptop With Metal Body Expected To Release By Q2 2016
Xiaomi has been aggressively expanding their products range and recently rumors about a Xiaomi laptop have been circulating online. From the company's track record, it looks like Xiaomi has a better understanding of the needs of the customers which other brands lack. Now, according to the industrial supply chain sources, Xiaomi's laptop will enter production early next year with a release by sometime around Q2 2016.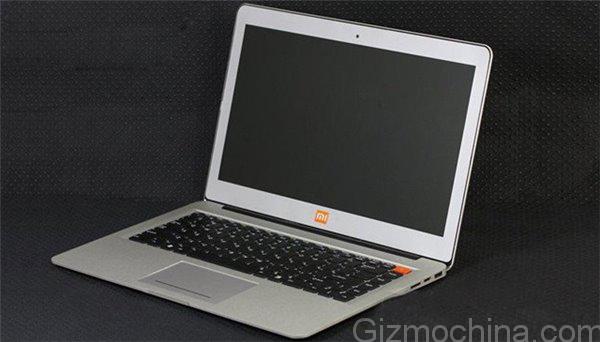 It is said that the new laptop will use a lot of metal. However, like tradition, despite the presence of a metal design, Xiaomi will keep the price of the laptop down to the bare minimum. This should help the company attract the budget laptop users.
Xiaomi is going to give other laptop manufacturers a run for their money by launching an ultra portable metal laptop with a display between from 12.5 inches to 13.3 inches in size. The new laptop is expected to run on Linux operating system which again is a bit of surprise.
In addition to this Huawei is also rumored to launch a laptop (Matebook?) targeting business professionals. Huawei laptop might include solid state drives with Huawei made CPU like the company has done with Mate 8. So, it's expected to be targeted at the high-end segment.
As of now these are all rumors and there is no official word from the brand. So we should wait for some concrete information before getting too excited.