Xiaomi's Patent Deal With Qualcomm Could Boost Its Independent Processor Plans
Xiaomi, the tech giant from China has entered into a patent license agreement with Qualcomm. At present, the company mainly uses chipsets from Qualcomm and Mediatek. So, entering into a patent agreement with Qualcomm will help the company expand its foothold in other markets.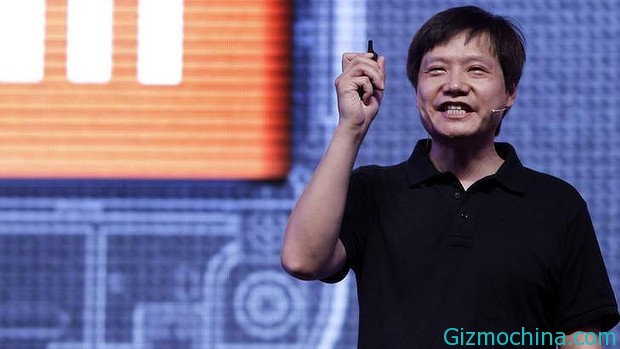 Developed markets like US are highly competitive when it comes to patents and hence the company will need a strong patent portfolio if it plans to enter the market. Remember the Ericsson lawsuit in India? The company could potentially avoid such an issue in other markets when it launches it smartphones there. So, entering into a patent licensing deal with a strong company like Qualcomm which has a large patent pool will protect it from potential lawsuits.
As part of the deal, Xiaomi will manufacture devices that will use Qualcomm's 3G and 4G LTE network signals emerging as a win-win situation for both brands.
This deal could also boost the company's chances of manufacturing its own chipset. We have heard from multiple sources that the company plans to use its own chipset in low-end devices. Such patent licensing agreements will enable Xiaomi to independently manufacture its own processors which could hopefully debut next year if everything goes as planned. Further, it is said that the company has already acquired permission to use ARM's design for its own chipset.
This is really a big step forward towards development and capturing significant market share by Xiaomi. If reports are to be believed then Xiaomi's next Redmi 2A model with slightly upgraded specs could be powered by the company's own chipset.
With Samsung and Huawei already using their own chips inside its smartphones, Xiaomi's decision to enter the processor manufacturing business doesn't come as a surprise.
What do you think? Will this further reduce the price of budget Xiaomi phones?