Xiaomi Mi 5 Front Panel Pictures Leaked
Recently, rumors about Xiaomi planning to unveil the Xiaomi Mi 5 in the next couple of weeks have surfaced and today pictures of the front panel of the highly anticipated device have been leaked online.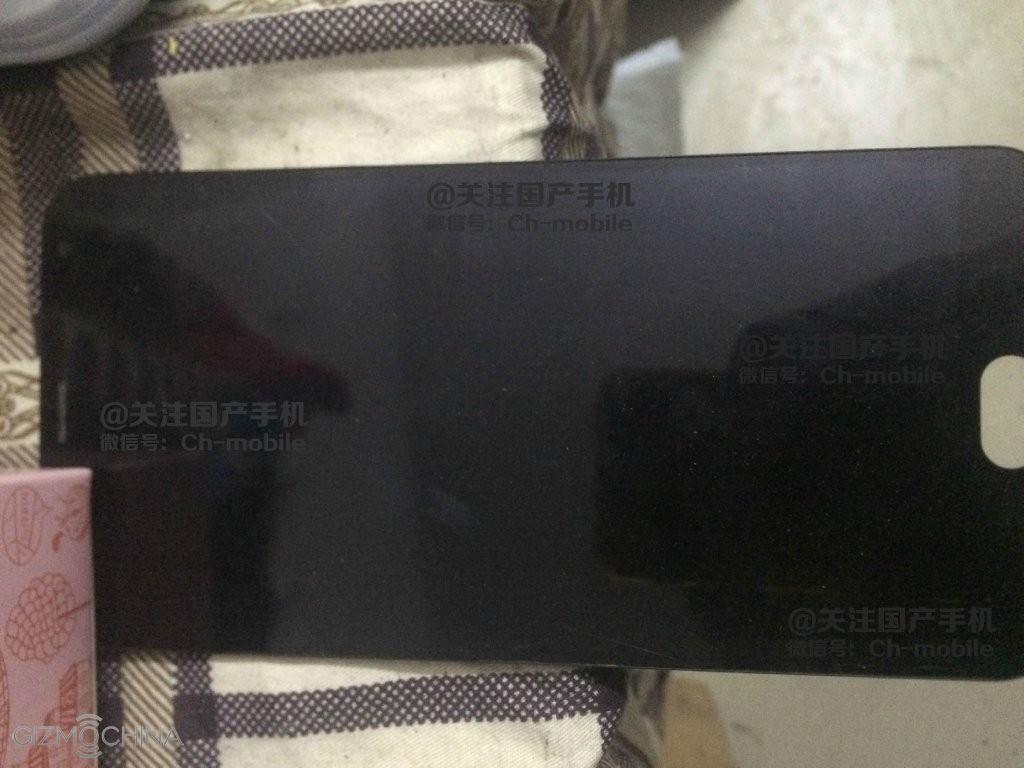 Based on the photos, the Mi 5 will feature rounded corners, what looks like a 5-inch display, and a physical home key which we expect to also act as the device's fingerprint sensor because otherwise there would be no need for a physical home key and it would most probably keep the capacitive touch keys similar to ones found on its predecessor, the Mi 4.
It was previously rumored that the Mi 5 would feature a 5.2-inch display but, looking at the pictures, it looks like it will only feature a smaller 5-inch display at a resolution of 1920 x 1080 pixels. It's also been rumored that the device would feature an all-metal body.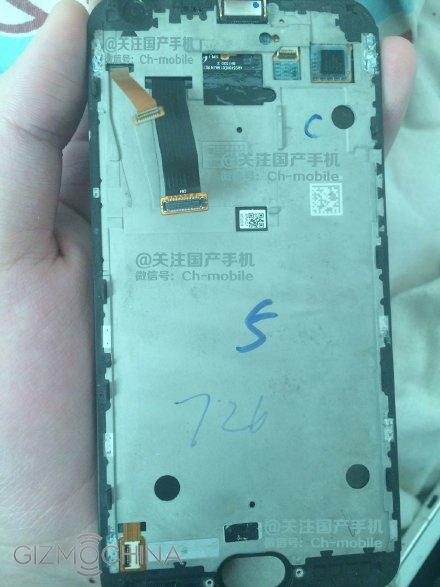 As for its specifications, the Mi 5 is said to feature Qualcomm's upcoming and highly anticipated Snapdragon 820 processor which the company debuted today at an event in Beijing, 4GB of RAM, 64GB of internal storage, a 16-megapixel rear camera, an 8-megapixel front-facing camera, and a USB Type-C interface.
The Xiaomi Mi 5 is expected to run an Android 6.0 Marshmallow-based version of the company's MIUI operating system and will be available in three color variants – Gold, Silver, and Rose Gold.