Did Xiaomi secretly confirm Xiaomi Mi 5 and Xiaomi Notebook?
Xiaomi is slated to release its next flagship device Mi 5 next year and a Xiaomi Notebook is said to be in the works for a long time, none of which has been officially confirmed by the Chinese brand. The beta version of Xiaomi Forum / Community App, which was launched recently confirmed the existence of two most talked about devices on the internet i.e. Mi 5 and Mi Notobeek.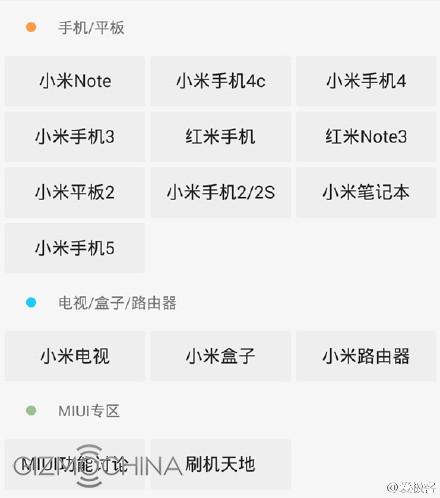 Xiaomi Mi 5, the next flagship device from the brand is expected to launch early next year with Snapdragon 820 processor powering the handset. The device is expected to flaunt a 5-inches to 5.5-inches 2K display 3GB + 32GB and 4GB + 64GB RAM variants along with 21 MP rear and 8 MP front-facing cameras.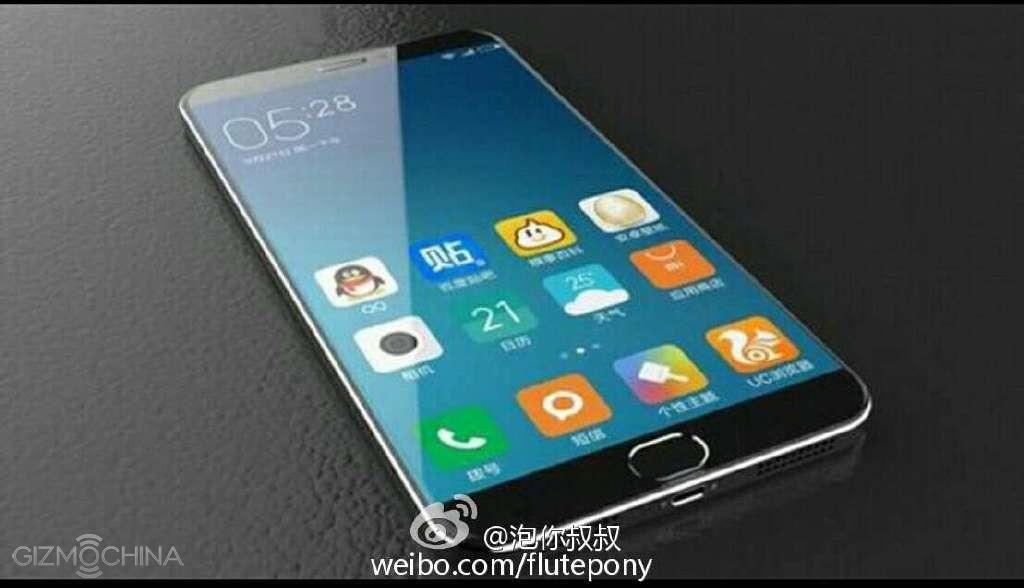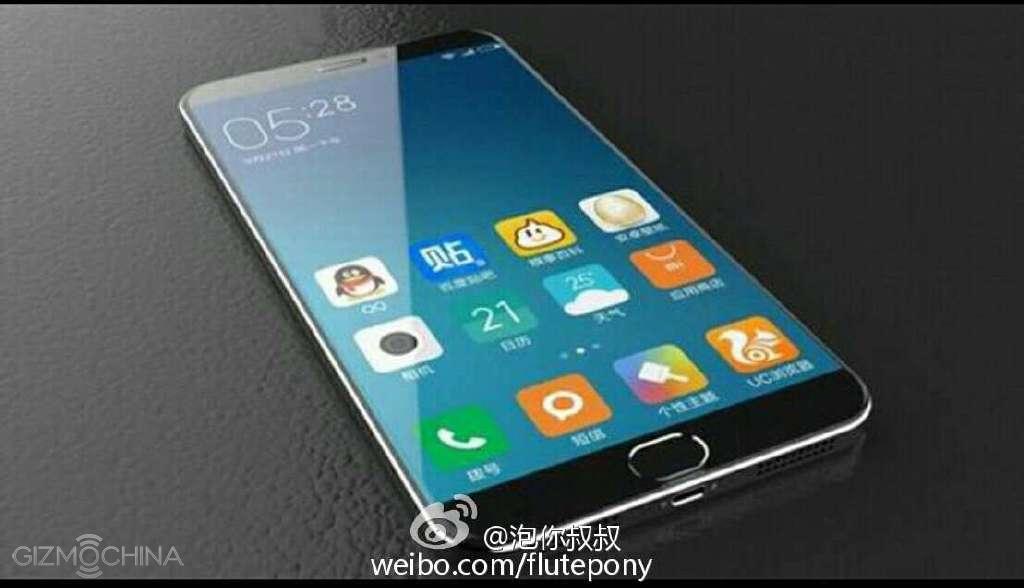 As far as Xiaomi Notebook is concerned we expect decent specifications. Some days back we reported the leak of  Xiaomi Notebook's specifications which are :
Operating System: Linux
Processor: CPU series Intel Core i7 4-generation family
RAM: 8GB
Screen size: 15.6-inches
Screen Resolution: 1920×1080
Screen technology: LED backlight
Graphics chip: NVIDIA GeForce GTX 760M
Memory capacity: 2GB
Price: 2999 Yuan ($466)
Xiaomi has neither confirmed nor denied a Notebook in the works, but the leaked screenshot from Xiaomi community app definitely adds some credibility to the existence of a Notebook which might release sometime next year.