Xiaomi Won't Rush Mi 5, Unlikely to See Early 2016 Release
It looks like Xiaomi fans will have to wait a little longer to get their hands on the company's next flagship, the Mi 5, as the company's CEO, Lei Jun, has taken to the company's forums to announce that they won't be rushing the release of the Mi 5 to coincide with the first wave of Snapdragon 820-powered smartphones that are expected to appear in the first quarter of 2016.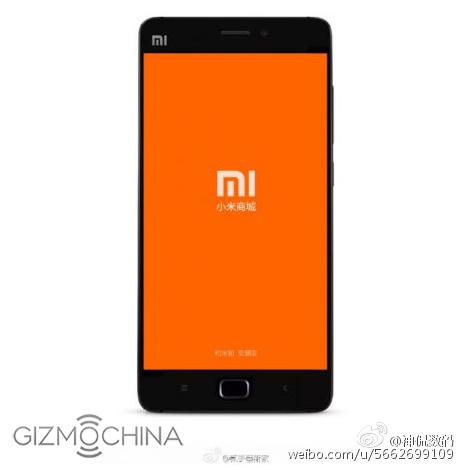 According to Lei Jun, the company will "put greater importance on the user experience and mass production, rather than being first" meaning that they're probably working on fine tuning the device as much as possible with the new processor to ensure smooth and stable operation.
The company may also be waiting for production of the Snapdragon 820 to really ramp up so that Xiaomi will be able to manufacture and meet the demand of the Mi 5 once it's released. The Mi 5 is expected to be priced at around the same as the Mi 4 so they're anticipated a high demand for the new device.
Lei Jun didn't announce the new release window for the Mi 5 but he says it will be "worth waiting for" and that it will be "amazing" as he has apparently been using the Mi 5 recently as his daily driver.