Xiaomi Sales Could Reach 73 Million Units This Year, Slightly Short Of Target
2015 has been an incredible year for Chinese tech giant Xiaomi. Xiaomi's success has skyrocketed with launching some of the best smartphones in market to releasing Mi Pad 2 running Windows 10. Xiaomi has done it all this year and made some very big announcements that could change the course of the company.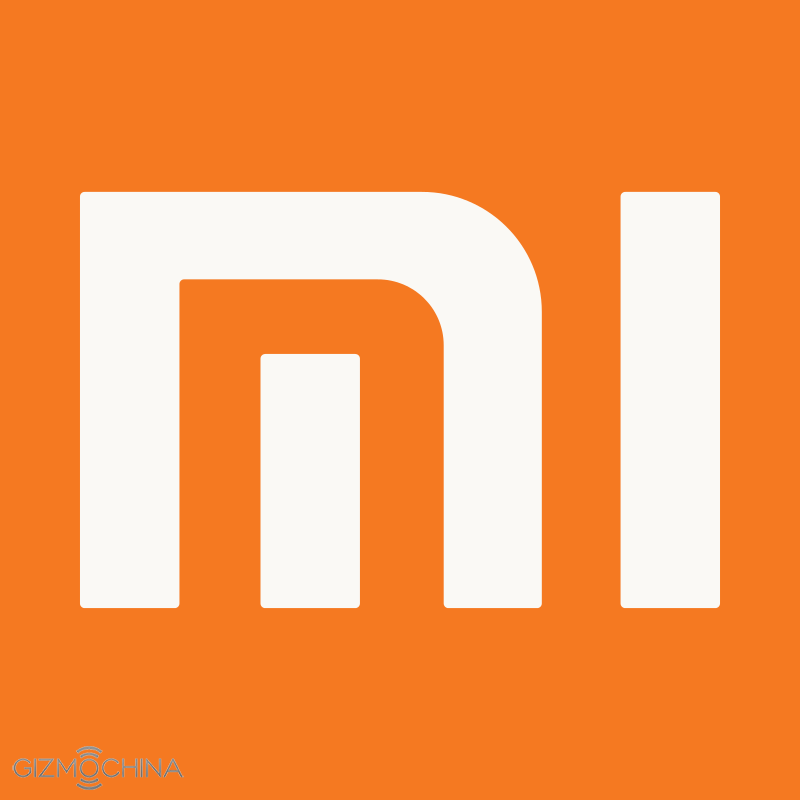 It is public knowledge that Lei Jun, Chairman of Xiaomi had earlier made an announcement that Xiaomi sales will most likely hit 80 Million units and will strive to reach the 100 Million mark in the year 2015. That being said, Lei Jun has released a new statement announcing that Xiaomi sales could hit a new milestone with 73 Million units in sold this year, according to a Chinese analyst, Xiaomi could sell somewhere around 73 million units in 2015, which is a little bit short of its 80 Million target. Xiaomi owes this record shattering sales to the success of its budget smartphones like Redmi 2A, and Redmi Note 2 released this year.
Here are the individual quarterly Xiaomi sales figures. It sold 15 million units in the first quarter, 20 million units in the second quarter and 18.5 million units in the third quarter which simply means that the shipments in the fourth quarter will cross the 20 million mark. So, Q4 2015 will probably be the best quarter for the company so far.
Lei jun aims to make Xiaomi, the Sony of China with products across various categories with special focus towards smartphones, televisions, routers and so on. The company is not concerned about the sales, rather it wants to spread the concept of low-cost high-quality products across a number of segments.
Xiaomi is gearing up for competition at international levels with the launch of its much-anticipated smartphone Mi 5 sometime next year. The phone has been in the headlines in the past few weeks, owing to its superb specifications. It looks like, the time is not so far when Xiaomi will go global and give tough time to the so called big brands.