LeTV introduces LeVR Virtual Reality Headset At 149 Yuan ($23)
Chinese smartphone manufacturers are aiming for the unexplored region of virtual reality headsets. LeTV is the latest brand to join the virtual reality bandwagon and has launched two virtual reality headsets that go by the name of LeVR COOL1 and LeVR 1Pro.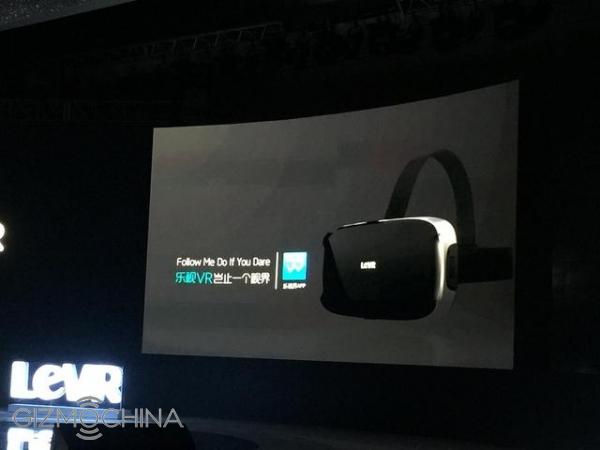 LeVR Cool1 uses the smartphone as the display while information about the LeVR 1 Pro is not yet available. Cool1 provides wide viewing angles of 90 degrees via spherical lenses and IPD diameter of 30 mm and 58-70 mm.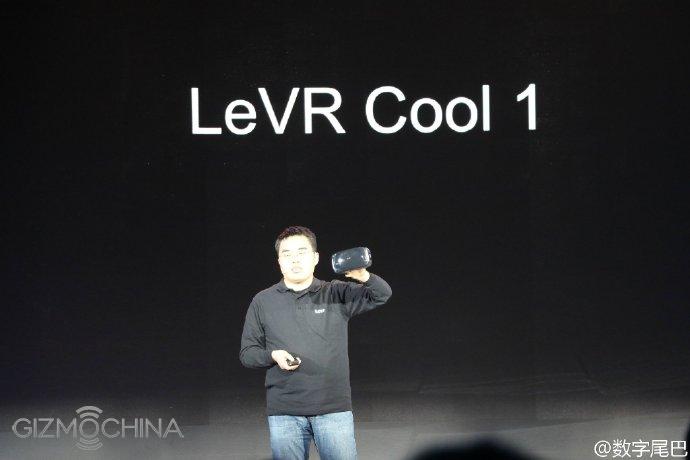 Any VR headset requires high-quality content for users to enjoy to the fullest. In this regard, LeTV will soon be launching a full 4K virtual reality content and supporting virtual reality 4K broadcast.
The reservations for this virtual reality headset will begin from December 28 starting 6.00 PM and the sale for the same will begin on December 29 starting 12 PM with 20,000 units being put up for sale initially.
2016 will be the year of VR as many manufacturers have already lined up the release of their headsets next year. Even HTC is said to be unveiling a brand new VR headset soon. So, in the coming months, we should see an increase of both VR headsets as well as VR content.