Samsung Exynos 8870 Octa Core Chip Surfaces, Could Be Seen On Meizu Phones
2016 is going to be a marvelous year with numerous manufacturers waiting to release their products and many flagship devices lined up for release. We already know that we will see the release of three high-end chipsets in 2016 namely – Qualcomm Snapdragon 820, Samsung Exynos 8890 and MediaTek Helio X20.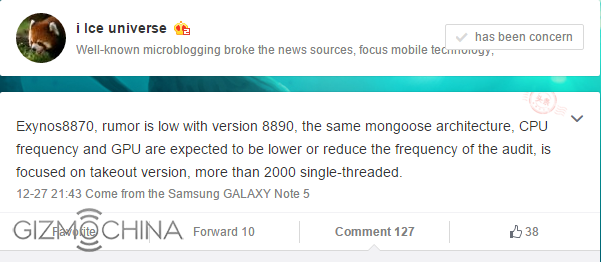 We have already heard too much about Snapdragon 820 and MediTek Helio X20 but there has been no mention of Exynos 8870 from any corner. That being said reports have surfaced that suggest that Samsung could be launching a new chipset, Exynos 8870 based on Samsung's Mongoose architecture. And Meizu could be the first manufacturer to use this chipset in its upcoming devices.
Exynos 8870 is purported to be a high-end chipset with slightly reduced clock speeds in comparison to Exynos 8890 with single core performance scores lying in the range of 2000 points (Geekbench). Exynos 8870 will be exclusively used by other device manufacturers, with Meizu's name coming up on top of the list.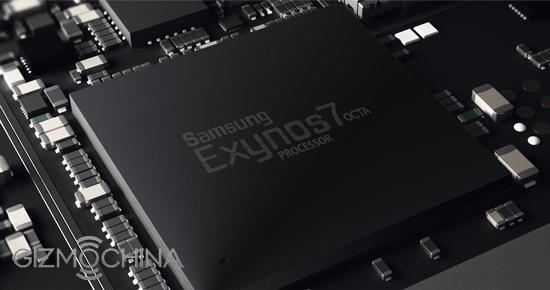 If everything goes as planned then we can expect Meizu's upcoming smartphones including Meizu Pro 6, Meizu Pro 6 Mini to be packing the Exynos 8870 under the hood.
We can expect this special edition chipset to feature on a Meizu phone sometime around the second quarter of 2016 or later. As of now, there has no official confirmation of any sorts either from Samsung or from Meizu but we can expect an announcement in the coming months.