Intel Will Provide A Special Deal to Xiaomi For Its Laptop Chipset
Xiaomi dropping NVIDIA in favor of Intel ZX-8500 chipset for its Mi Tab 2 is a good indication that the Xiaomi – Intel bond might be growing stronger next year. So, we can expect more and more Xiaomi's smartphones and other devices equipped with Intel chipsets.
Well, going with Intel has been a wise decision after all as Xiaomi is targeting international markets now and its partnership with Intel will really help Xiaomi in its future endeavors.
According to industry insiders this Xiaomi – Intel collaboration will open a world of opportunities for both. If reports are to be believed then Intel might soon be supplying processors at highly discounted rates to Xiaomi which in turn will help Intel to explore new markets which it has been trying for past couple of years.
Now moving on Xiaomi's upcoming laptop, which has been in the news for past couple of months with numerous leaks on the internet, might be launched sometime in the first quarter in 2016
Reports suggest that there will be 3 variants of the laptop depending on screen sizes namely- 12.5 inches, 13.3 inches and a full fledged 15.6 inches version. If everything goes as it seems to be right now then we can be seeing them sometime early in 2016. Xiaomi – Intel collaboration indicates that upcoming Xiaomi laptops might be powered by Intel processors enabling Xiaomi to compete across international boundaries.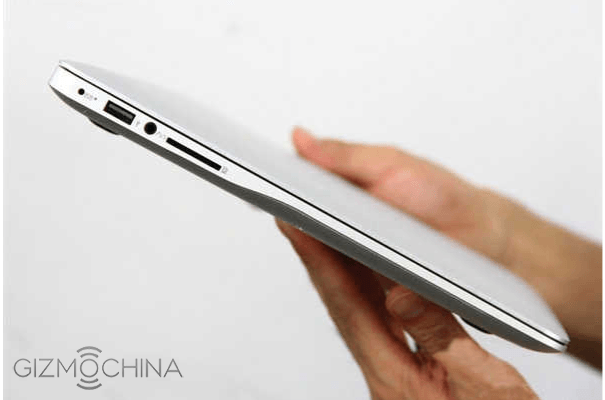 Possible Specifications for the 15.6 inches Xiaomi Laptop are already known.
Operating System: Linux
Processor: CPU series Intel Core i7 4-generation family
RAM: 8GB
Screen size: 15.6-inches
Screen Resolution: 1920×1080
Screen technology: LED backlight
Graphics chip: NVIDIA GeForce GTX 760M
Memory capacity: 2GB
Price: 2999 Yuan ($466)
Information about the specifications of two other variants is still unknown at the moment. But we can expect things to get somewhat clearer in the coming weeks. Stay tuned!