Qualcomm Signs New Patent Licensing Deals in China
Qualcomm, one of the world's biggest chipset makers, has begun signing new patent licensing deals with smartphone manufacturers in China after resolving an antitrust investigation against by the Chinese government.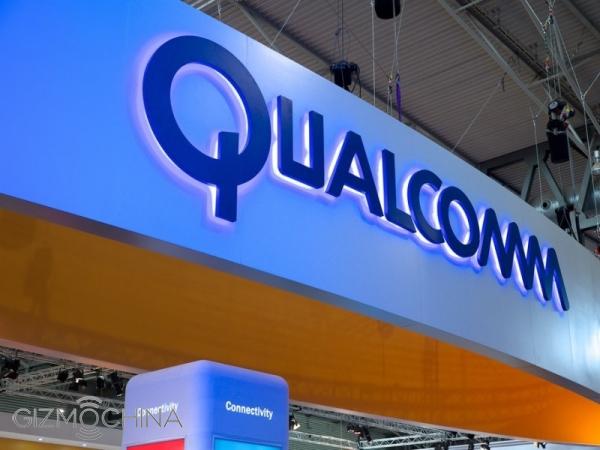 The company has been signing these new deals over the past two months since the resolution of the investigation with the latest patent licensing deals signed with Beijing Tianyu Communication Equipment and the Haier Group. Other companies Qualcomm has also recently signed deals with include the joint company of Qihoo 360 and Coolpad, QiKu, Xiaomi, Huawei, TCL Communications Technology Holdings, and ZTE.
While the financial terms of these latest deals were left undisclosed, the company is hoping the new deals will help them recover from the losses they incurred during the fourth quarter of 2015 due to many of its licensees in China wanting to wait for the investigation's resolution before negotiating their deals. The antitrust investigation also resulted in the company paying a penalty of $975 million.
The company's CEO, Steve Mollenkopf, said earlier this month that the company is in talks with all of China's major smartphone manufacturers and plans to announce more of their licensing deals soon.