Lenovo Launches Link 32GB, Simplifies Android Mirroring On Windows
Like it is said, CES is not all about smartphones and tablets. It is about mind blowing technology and we are witnessing that right now. Here we are to report that Lenovo, continuing their saga of launching revolutionary products this CES has hit the bulls eye again with the launch of LINK 32 GB dongle which is priced at $39.99 (260 Yuan approx).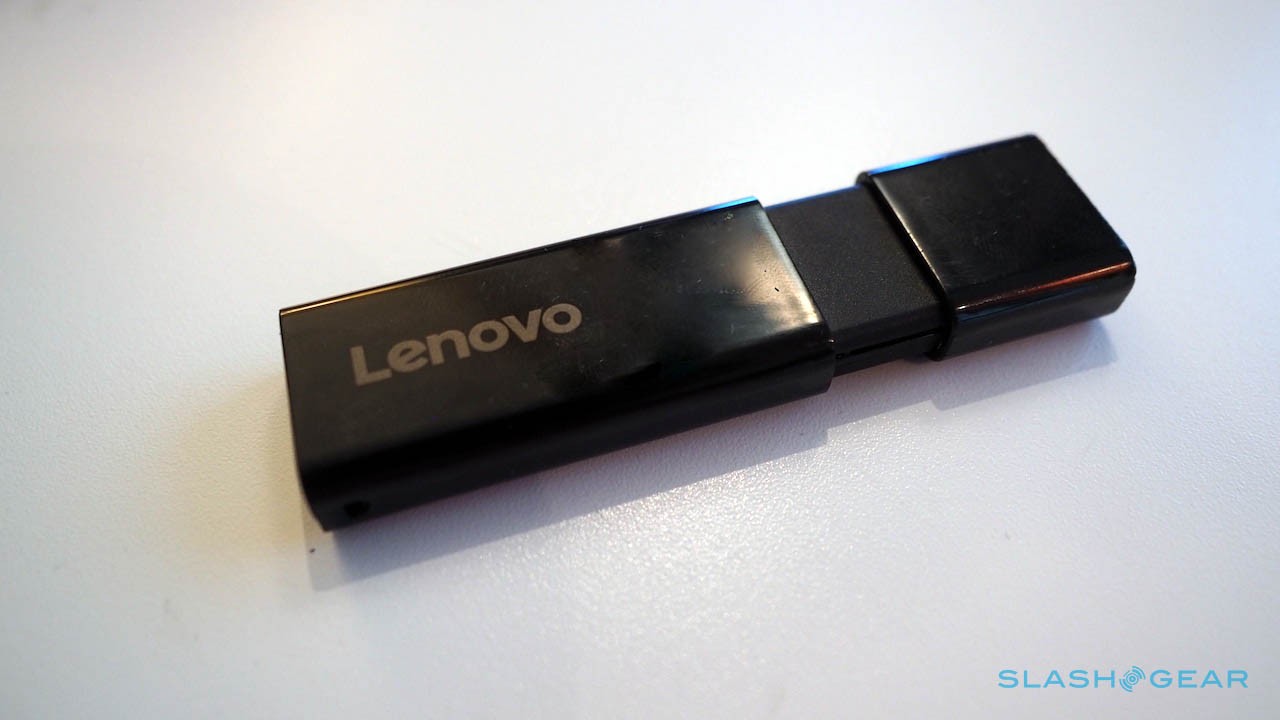 Have you ever wanted to mirror your Android display on your Windows laptop and operate your smartphone from your laptop? Well, Lenovo Link 32 GB is at your disposal to do the exact same thing.
For mirroring your Android smartphone display on your Windows laptop, all you need to do is to download the software freely available on Google Play Store. Most importantly, for Link 32 GB to work your smartphone must be running, at least Android 5.0 Lollipop or higher, and your laptop must have at least Windows 7 installed.
Like it is evident from the name, this USB flash driving looking device comes with 32GB of internal storage and supports mirroring at resolutions up to 1080p.
Just plug in Link 32GB to your laptop and connect your smartphone to the otherend of this device and you are good to go. Your Android smartphone display will be mirrored on your laptop and you can do almost anything, like play games on your smartphone using your laptop or write text messages using the keyboard on your display. it opens an endless world of possibilities.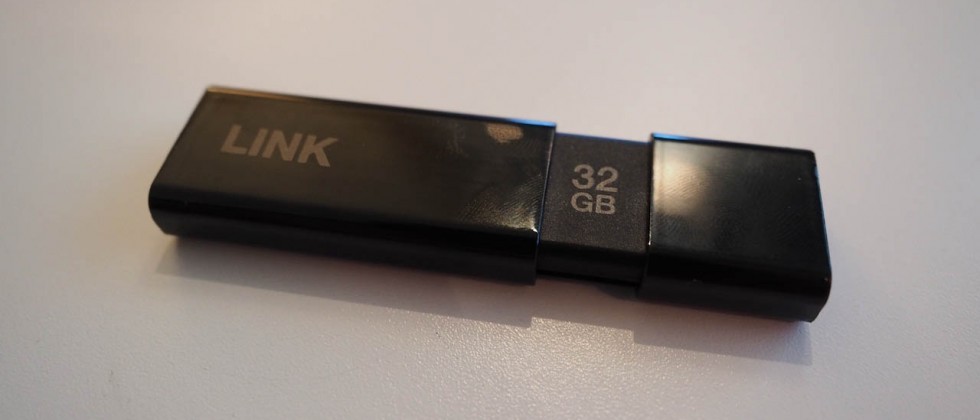 Lenovo is planning to release this Link 32 GB starting March this year at a price of $39.99 (260 Yuan approx).