Lenovo K4 Note Vs K3 Note: Comparison Of Two Flagships 8 Months Apart
Eight months back Lenovo launched a feature packed phone Lenovo K3 Note that took the budget smartphone segment by storm and climbed the popularity pretty quickly. The K3 Note was insanely successful and wildly popular.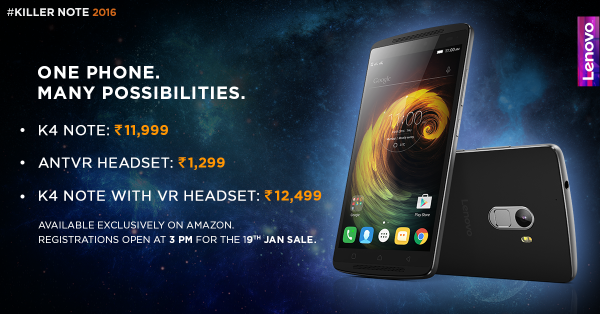 Now, just eight Months after launching K3 Note Lenovo has launched the successor of the smartphone that goes by the name, Lenovo K4 Note.
Let's put these two phones against each other and see what has changed over the course of time.
Lenovo K4 Note Vs K3 Note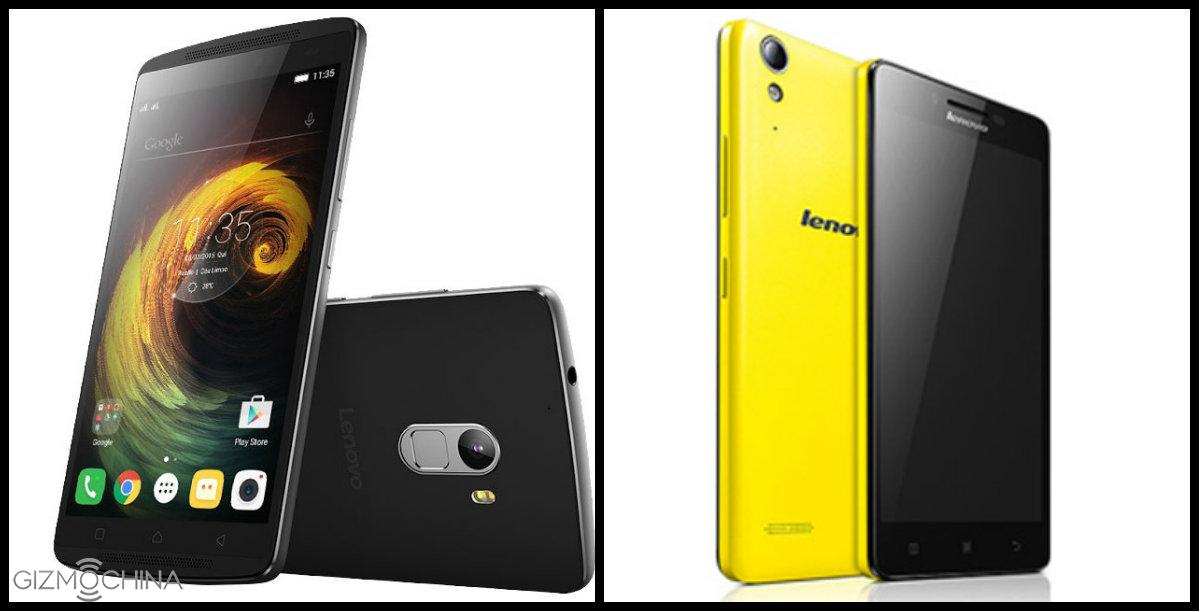 Design & Display
K3 Note featured a plastic body design with sharp edges which was sort of usual at that time. K4 Note, on the other hand, features a fresh new look with a Polycarbonate back panel and metallic bezels.
In terms of display, both K3 Note and K4 Note boasts of a 5.5 inch Full HD 1920 x 1080 pixels display but Lenovo claims that display on K4 Note is much brighter.
K4 Note comes with Corning Gorilla Glass 3 protection, a feature that was absent on the K3 Note.
Processor & RAM
While the K3 Note packed a 64-bit octa-core MediaTek MT6752 processor clocking 1.7 GHz under the hood, its successor comes with a newer 64-bit octa-core MediaTek MT6753 processor clocking 1.3 GHz. Though, clock speed has reduced on paper, real world performance must have improved thanks to the increased RAM. We hope to check the performance of the device soon, after a full review.
K3 Note came with 2GB of RAM whereas K4 Note comes with 3GB of RAM. Thus, we can expect more fluid multitasking.
Fingerprint Sensor & NFC
These are the major two features on Lenovo K4 Note that set it apart from its predecessor. Both, fingerprint sensor, which has become the norm these days and NFC, for transferring data with just a tap, were absent on older K3 Note.
Front-Facing Speakers & Theater MAX Technology
While the audio quality wasn't bad on K3 Note which featured Dolby Atmos equipped speakers, it's not as good as the new K4 Note.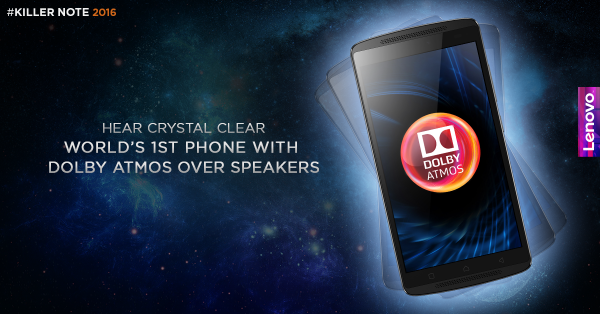 K4 Note comes with major audio enhancements like Dolby Atmos-powered Dual Frontal speakers (first time in a smartphone) and Theater MAX technology which makes listening experience much more fun and pleasurable. These features were absent from the K3 Note.
K4 Note vs K3 Note: User Interface
K4 Note runs on Android 5.1.1 Lollipop out of the box and the UI consists of an app drawer whereas K3 Note came out with Android 5.0 Lollipop without any app drawer. That is not much of difference but some people are more comfortable using an app drawer. But end of the day, it's a personal preference.
Bigger Battery & Faster Charging 
K3 Note packed a 3000mAh battery under the hood which was not at all bad but K4 Note comes with a slight improvement in the battery department.
K4 Note is fueled by a comparatively bigger 3300mAh battery and fast charging is part of the phone's arsenal too, thanks to Quick Charge 2.0 support.
Last but not the least, one of the major highlighting features of Lenovo K4 Note is the VR headset that it comes with. Virtual Reality is slowly becoming an integral part of our entertainment needs. Understanding that VR is the future, the Lenovo K4 Note comes with a VR headset (as a separate accessory) in collaboration with ANT VR.
K4 Note vs K3 Note: Price 
The K3 Note was priced at $150 (988 Yuan) whereas its successor K4 Note carries a price tag of $180 (1188 Yuan). Though, there is not much of a price difference between these smartphones, the K4 Note looks like the better choice when we consider the value for money quotient.
So overall, Lenovo has designed K4 Note much better and armed it with far better features and specifications in comparison to K3 Note.
So, what do you think about the K4 Note? Is it a worthy successor? Would you have preferred a faster chip under the hood, like Helio X10?