Is This The New LeTV Logo?
LeTV is all set to enter the Indian smartphone market and has announced on its official Facebook page that it will be holding a press conference on January 20 India.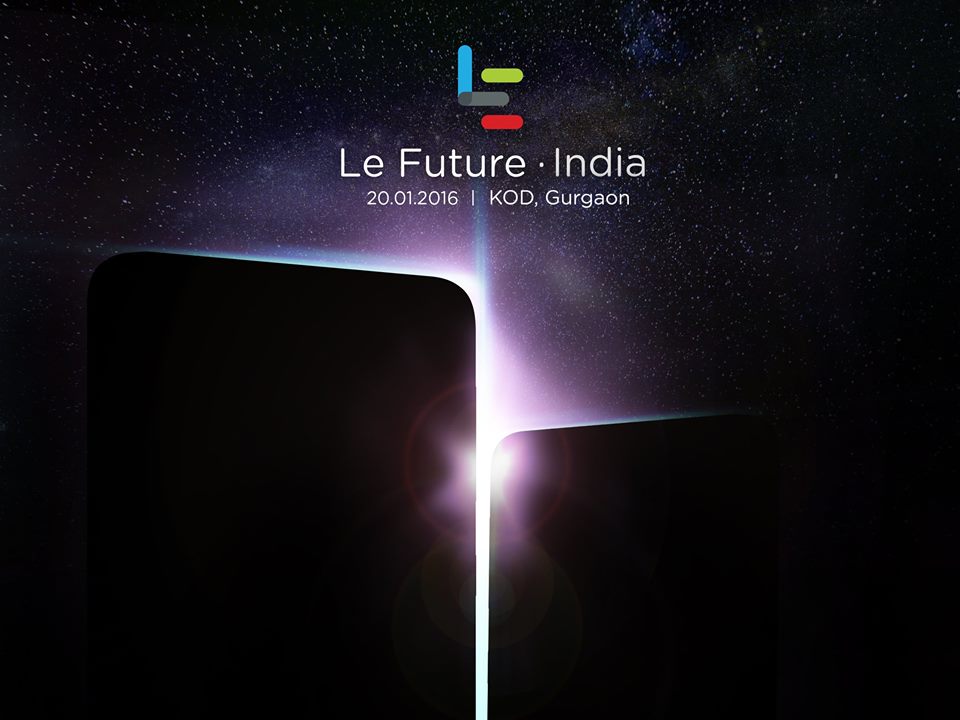 A new purported logo for LeTV has surfaced which might be India specific but nothing is confirmed as of now. The logo was first spotted in a couple of teasers posted on the company's official Facebook page. It features the letter L entwined with the letter E, making the word LE. There are four colors used in the logo, blue, grey, red and green.
The company will be taking the wraps off some smartphones at the press conference that is slated to be held on January 20, in the Indian city of Gurgaon.

There is no official word from LeTV on the new logo but the company could reveal more details about this in the conference. Stay tuned for more details.