Xiaomi Sells 70 Million Smartphones In 2015, Narrowly Misses Target
Xiaomi, dubbed as Apple of China has sold more than 70 million smartphones in year 2015 which established Xiaomi among the top brass in China, but still it has missed the target of selling 80 to 100 million smartphones that it has set for the year 2015.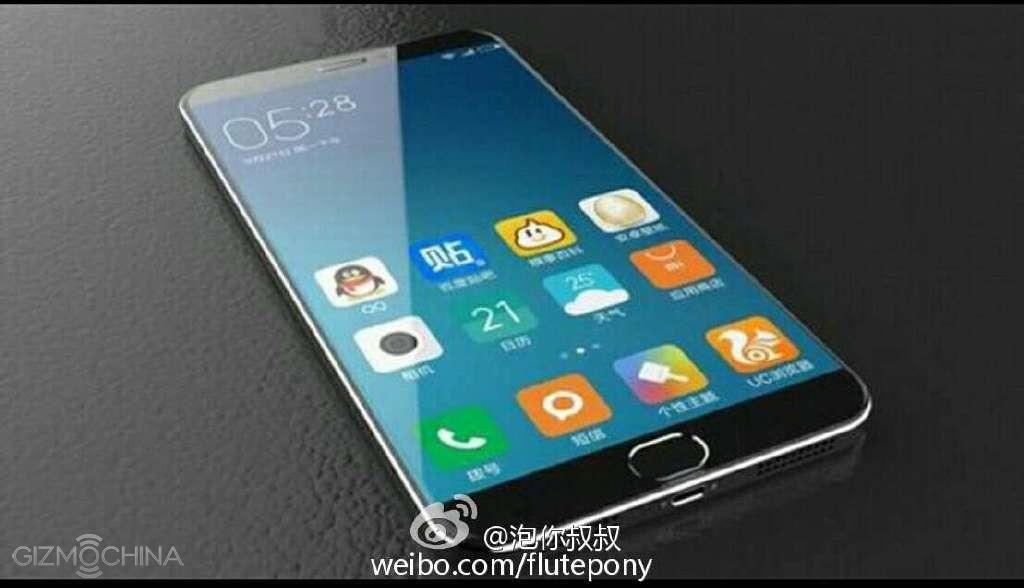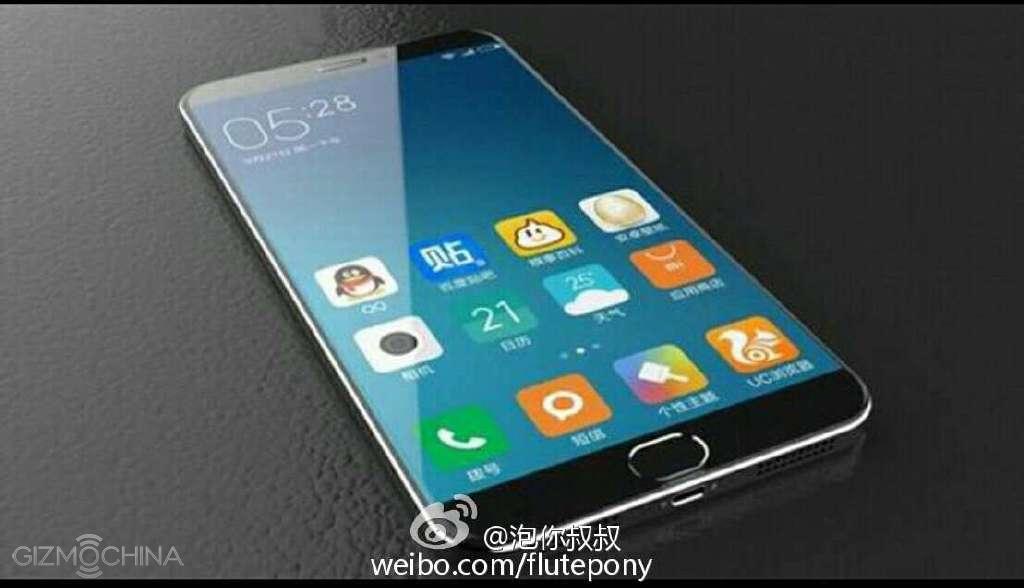 When it comes to China, the market is highly saturated with lot of smartphone manufacturers like Huawei, Lenovo and many others launching high end smartphones with top notch features at reasonable prices thus eating market share of Xiaomi.
Another reason for Xiaomi's stunted growth is that it is avoiding markets across the globe with strong IP Laws where it can get if not billions, then at least millions of potential customers.
Xiaomi has launched many handsets in year 2015 which catapulted Xiaomi position from a start-up to the top manufacturer as far as the market shares are concerned.
Xiaomi set a target of selling 80 to 100 Million smartphones for the year 2015 which it missed by 10 to 30 Million but on the other side if we consider a start-up selling 70 million smartphones in a year then its an impressive feat.
Xiaomi has been trying to venture into international markets for quite some time and it has been successful to some extent. In 2016 Xiaomi is expected to start selling its handsets in Latin America, United States and Eastern Europe which will lead to increased sales.
Some industry insiders and business analysts have also raised questions over the viability of business model, that Xiaomi is following to make inexpensive smartphones, in the long run.
Market researchers at IDC established that Xiaomi emerged as the 5th largest shipper of smartphones in third quarter lagging behind Samsung, Apple, Huawei and Lenovo. While a year earlier it was at third position.
So for 2016, Xiaomi needs to keep its fingers crossed for this year and has to launch a couple of more sensational smartphones. For example, Mi 5, the next flagship device from the brand will launch in February this year and a lot is riding on this smartphone alone.