HTC Rumored to be Working on the Next Nexus Smartphones
Taiwanese smartphone manufacturer HTC was the first company to adopt Google's Android operating system and even manufactured several Nexus devices for Google such as the Nexus One, Nexus 5, and Nexus 9. But in recent years, the responsibility of designing and manufacturing the Nexus devices have been passed on to other company's such as LG and Huawei. HTC has also been struggling with their own products failing to make their HTC One flagship successful in the competitive Android smartphone market.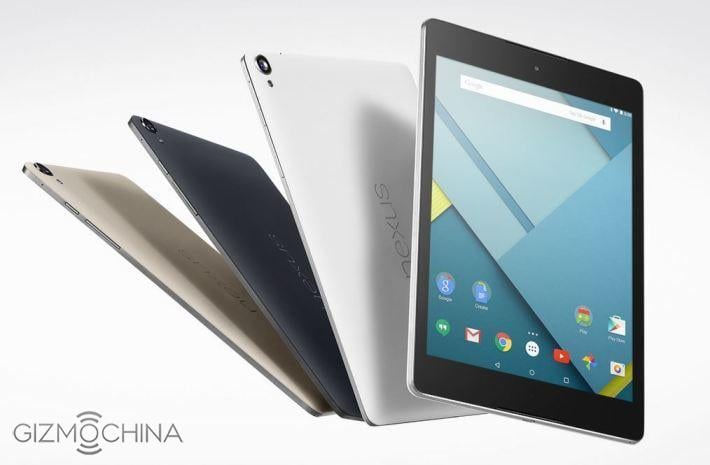 But it looks like HTC will have a chance to regain some of its lost popularity with new rumors stating that the company will once again be working Google's Nexus smartphones this year. And it looks like the company will be working on not just one but two Nexus devices this year – a 5-inch and 5.5-inch smartphone. Hopefully HTC will be able to come out with exceptional Nexus devices that will help the company bounce back from its recent slump.
Additionally, these rumors, if true, also debunk separate rumors stating that Google is planning to abandon its Nexus program as it has continually failed to dominate and stand out in the market. So we'll definitely be seeing more Nexus devices from Google and its partners in the coming years.