Xiaomi Focusing On ScreenWriting, Might Enter Film Industry Soon
In a first, Xiaomi after crediting numerous accolades to its name is planning to enter the entertainment industry. Yes, you heard it right, the tech giant from China, after selling 70 million handsets in 2015 has turned its focus to screenwriting this year.
Until now Xiaomi has done almost everything in tech industry from launching ultra popular smartphones, tablets, televisions, fitness wearable gadgets, air filters, security cams and many more to count. The list is endless.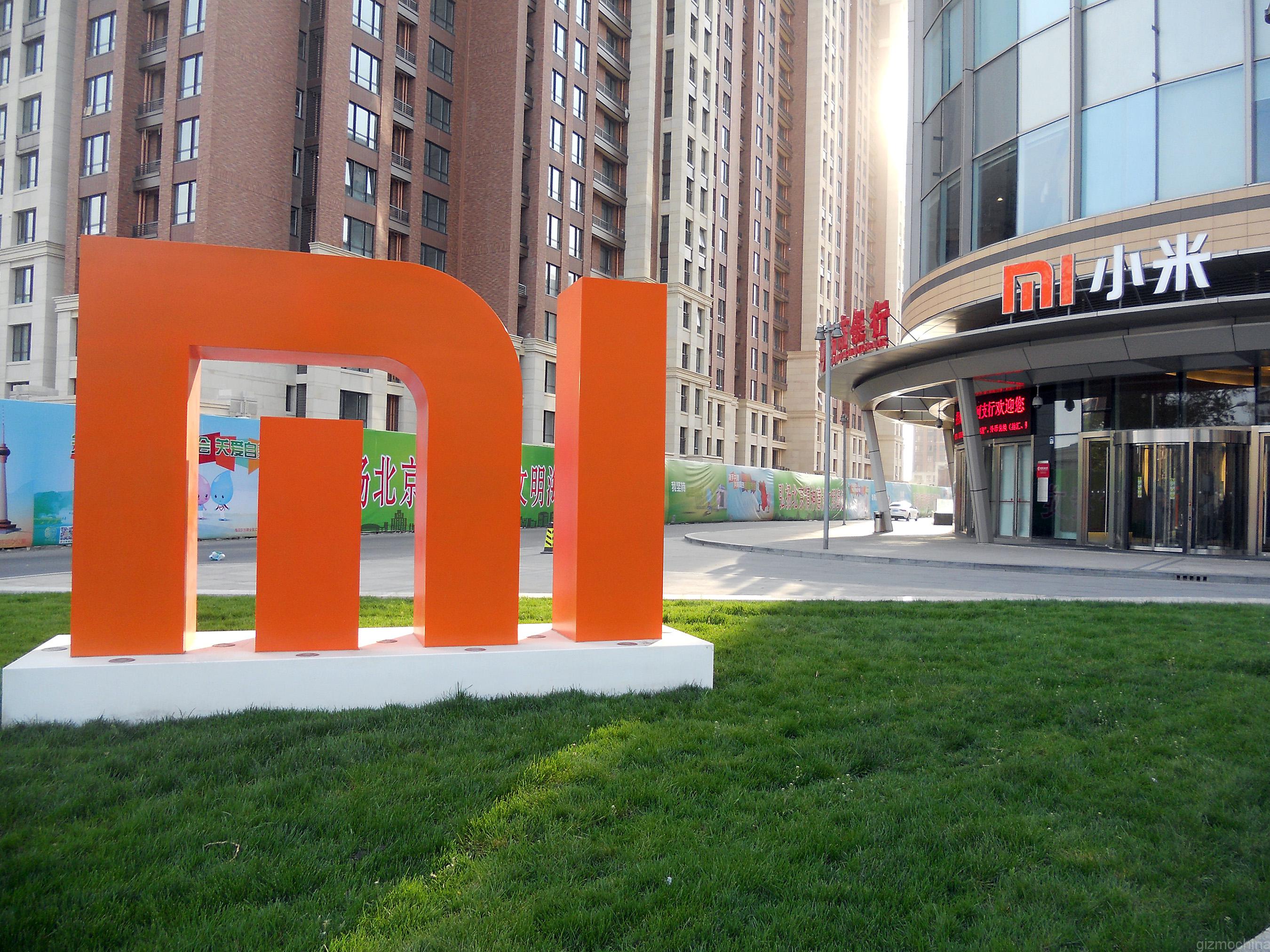 But in 2016 Xiaomi is looking to venture into unexplored horizons and has partnered with a well-known media group, Huayi Brothers Star and the time is about to come when Xiaomi will be making movies.
Speaking specifically, Xiaomi will be focusing on Screen writing and development of new talent in the entertainment industry. China's movie industry is already acquired fame across the globe for the quality of their product and has billions of viewers worldwide. Xiaomi is going to make it much better and we can expect the company to raise the bar for film makers by its expertise in screen writing sector.
Xiaomi is the first device manufacturer to get involved in entertainment industry and it will be worth watching the impact of Xiaomi on China's huge film industry.