Huawei Announces Press Conference at MWC 2016
The 2016 Mobile World Conference is only a few weeks away and companies have begun announcing their respective press conferences for the first big mobile trade show of the year. One those companies is Huawei, which has just announced their press conference on February 21, a day before the official start of the conference and the day most manufacturers hold their press events for unveiling new products.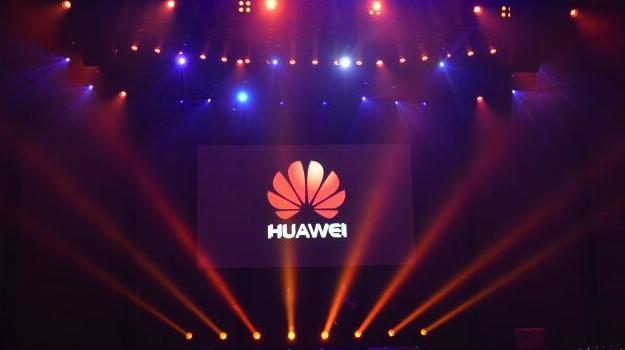 What Huawei is planning to unveil at their press event during MWC is a big mystery as the company just recently unveiled the Mate 8 at CES 2016 earlier this month and they usually hold a separate and independent press event later in the year for their flagship P-series smartphones. Last year at MWC, the company unveiled the Huawei Watch, the company's first smart watch, so we might see another wearable from the company this year.
The 2016 Mobile World Congress will be taking place in Barcelona, Spain, from February 22 to 25 but, as previously mentioned, most of the big press conferences will be happening a day before on the 21st.