Xiaomi Change Tracks As Chinese Market Hits A Low
Without any doubt, Xiaomi is a renowned brand across China and the world but when it comes to hitting hard times all you can see is the dwindling revenues. Something like this is happening with Xiaomi these days.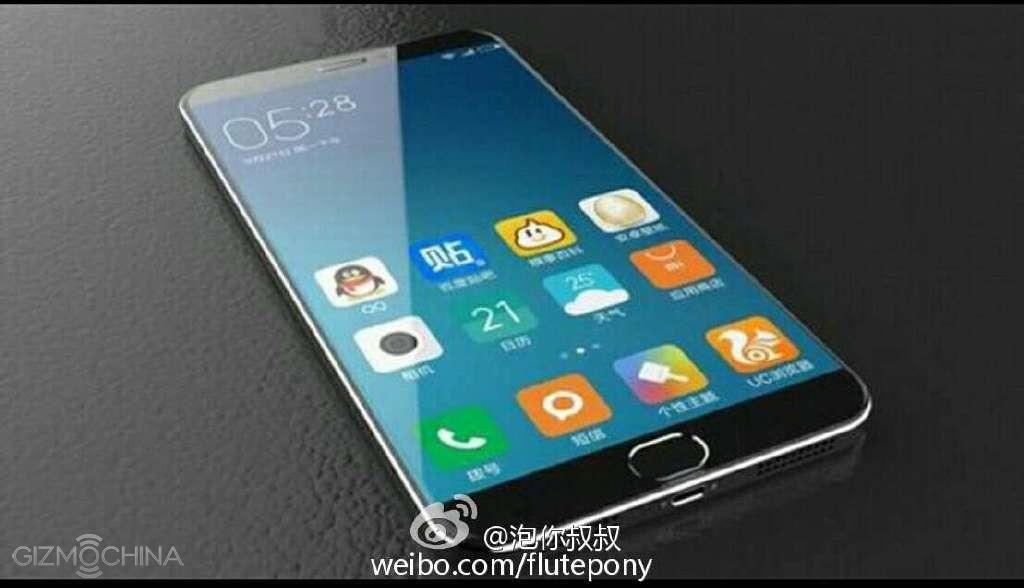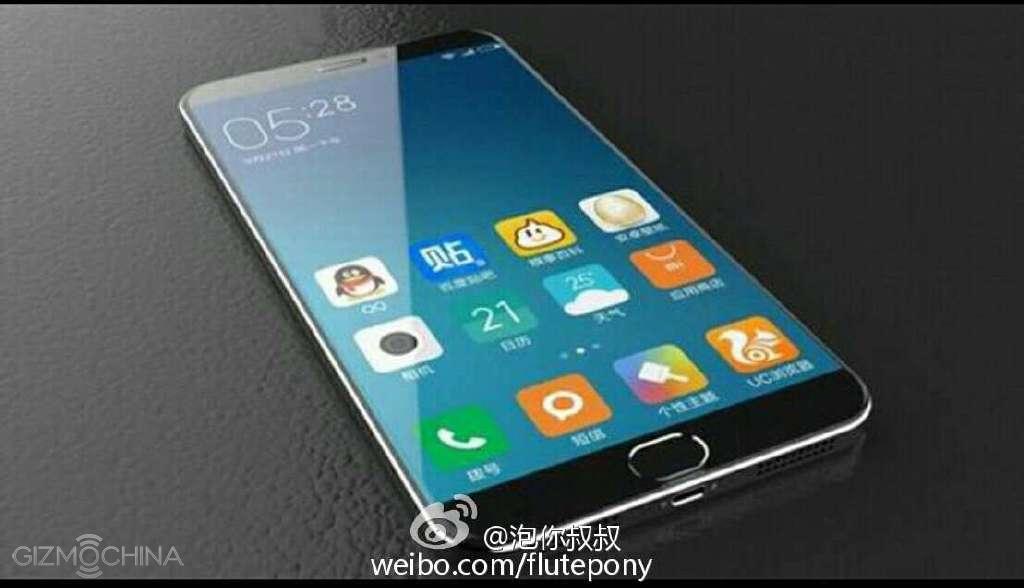 Smartphone industry in China, if not coming to a standstill, is slowing down for sure and this is affecting Xiaomi in the worst way possible. In 2015 the company missed its target of selling 80 to 100 million smartphones and now this slowdown.Though Xiaomi did well but still if this keeps on going then Xiaomi has to really work hard to shift its focus on alternative methods of generating revenues.
Reuters has got their hands on an internal document of the brand which shows that the company's online revenues have risen to 150% as compared to the previous year to reach a whopping 3.71 Billion Yuan.
If reports are to be believed then Xiaomi is partnering with other small firms outside China to have a reach at a wider audience and their products reach far and wide.
To counter all these slow downs Xiaomi is trying to enter the international markets in which it has been successful to some extent. In addition, to that the company is trying to sell not just smartphones but tablets, televisions and water purifiers among many others to stay afloat.