Xiaomi and Meizu Officially Enter the US Market Through US Mobile
In spite being two of the biggest smartphone makers in China, Xiaomi and Meizu have yet to officially enter the US market only being attainable by importing them from abroad at the price of non-existent support and warranty. But today, both companies have announced that they have partnered with US Mobile to bring some of their devices to the country.
With this new partnership, customers from the US can now get their hands on select Xiaomi and Meizu smartphones along with support from US Mobile and a one-year warranty from the importer. Additionally, the devices will be sold unlocked which is an added bonus. The only setback with this new development is that the Xiaomi and Meizu smartphones US mobile is bringing in aren't compatible with LTE bands in the US which will make users unable to utilize the high-speed mobile connection.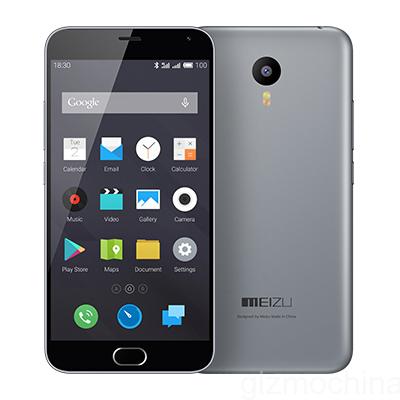 But now that Xiaomi and Meizu smartphones will be officially available in the US, both companies may begin making their smartphones with variants that are compatible with US LTE bands. At the earliest, those new variants should begin showing up near the end of the year. At the end of the day, this is good news for the US smartphone market as Xiaomi and Meizu are known for their high value-for-money devices which will definitely mix up the smartphone landscape in the country.
The phones now on sale at US Mobile include the Xiaomi Mi 4i for $219, the Meizu M2 Note for $149, the Xiaomi Mi 3 for $139, and the Xiaomi Redmi 2 for $119. US Mobile is also offering installment plans on all these new arrivals when users sign up for one of their plans.