Xiaomi Disrupted Huawei As Top Seller In 2015
2015 has been an incredible year for smartphone makers and when it comes to Xiaomi then it has been a little more special than anybody else. Xiaomi sure did miss its target of selling around 80 to 100 Million smartphones but still its business and sales were an impressive feat in itself.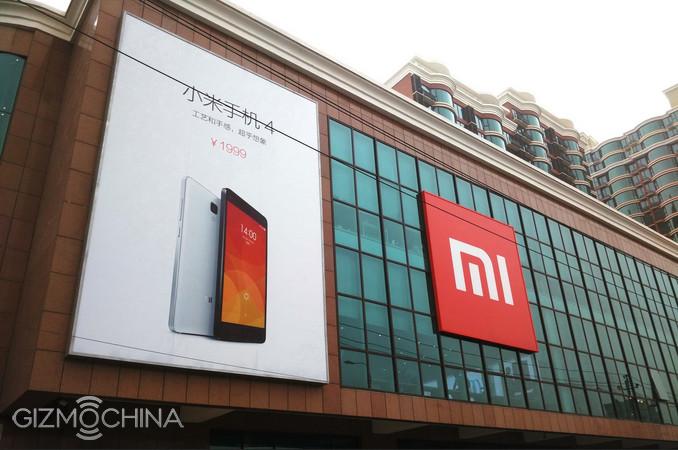 The market research firm, Canalys, and Strategy Analytics has made it official that according to their data for Q4 in 2015, Xiaomi has been the top seller in smartphone segment in China, pushing Huawei off the top position.
According to Canalys in terms of percent share of units in China, Xiaomi came out on top at 19%, with Huawei at 15.7%, Apple at 13.7% and Samsung at 7.8%.
On the contrary, Strategy Analytics stated that Xiaomi shipped around 67.5 million smartphones with Huawei shipping 62.2 million smartphones in China during the same period making Xiaomi the top seller.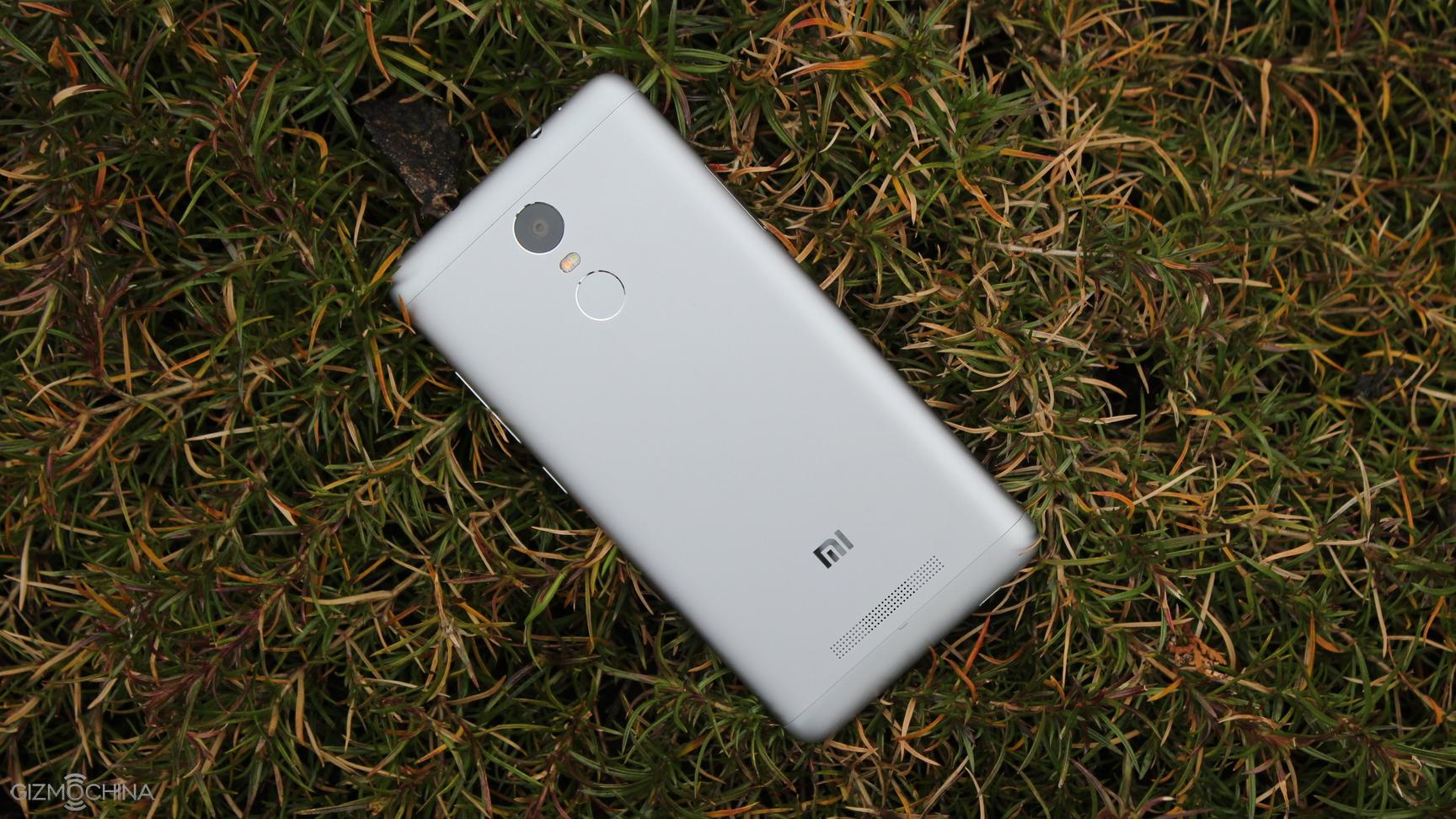 Analysts from Canalys noted that Xiaomi's recent launches including Redmi Note 3 helped in surging sales for the brand. 2016 will be an important year for Xiaomi and Huawei with both brands pumping numerous devices in the market throughout the year.
Xiaomi missed its target of selling about 100 million smartphones and sold only around 70 million units which to some extent is credited to the economic slowdown in China and market saturation in the smartphone segment.
In 2016, we are going to see these two device makers taking on each other and the competition will be cut-throat in the market.