Qualcomm Announces the Snapdragon Wear Platform and Wear 2100 Chipset for Wearables
In another pre-Mobile World Congress announcement, Qualcomm has revealed a new platform and processor specifically designed for next-generation wearables.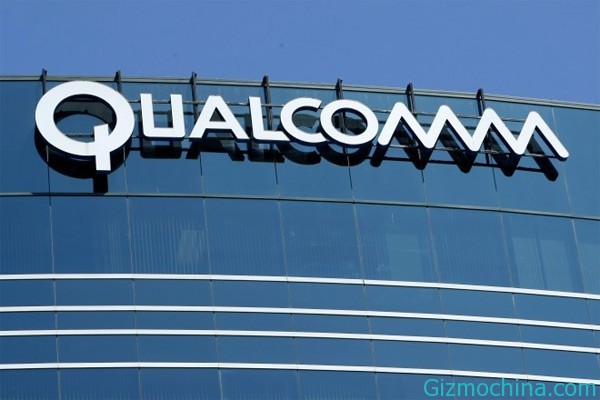 According to Qualcomm, the new Snapdragon Wear platform which is designed for Android Wear aims to make it easier and faster for manufacturers – whether from the mobile, fashion, or sports industries – to come up with new wearables with the platform's full suite of silicon, software, support tools, and reference design. The also announced Snapdragon Wear 2100 chipset is the first of the new product line's releases.
The Snapdragon Wear 2100, which will come in either tethered (Bluetooth and Wi-Fi) or connected (4G/LTE and 3G) variants, is set to replace the currently popular Snapdragon 400 processor in wearables because while the Snapdragon 400 was primarily designed for smartphones the Wear 2100 is specifically designed for use in wearables. The new chipset features a smaller design (30 percent smaller) and lower power consumption (up to 25 percent lower) when compared to the Snapdragon 400.
The new chipset also comes with smarter sensors that allows richer, more accurate algorithms than what was possible on the Snapdragon 400 and an always-connected, low-power next-generation LTE modem as well as low-power Wi-Fi and Bluetooth.
No word yet on when we'll start seeing wearables built on the new platform and chipset but LG has already expressed plans to manufacture new smartwatches and other wearables that utilize the Snapdragon Wear platform and Wear 2100 chipset.