Qualcomm Announces Three New Snapdragon Chipsets and a Gigabit LTE Modem
The Mobile World Congress is less than two weeks away but it looks like Qualcomm has jumped the gun and announced a whole slew of new technology which will make their way into our smartphones in the near future. These products include three new processors – the Snapdragon 625, 435, and 425 – as well as a first-of-its-kind Gigabit LTE modem.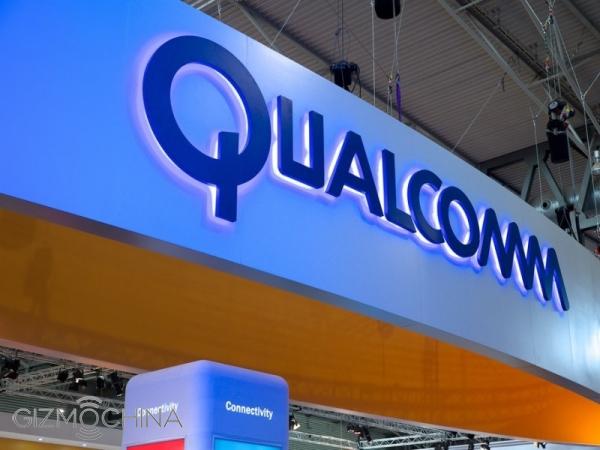 It looks like Qualcomm is planning to capitalize on the rapidly rising adoption rate of smartphones in developing countries with the three new processors they're releasing which are targeted at entry-level and mid-range smartphones. The three new processors feature the popular ARM Cortex-A53 CPU in octa-core configurations for the Snapdragon 625 and 435 and a quad-core configuration for the 425.
According to the company, it is expecting the new chipsets to begin showing up inside entry-level and mid-range smartphones sometime during the second half of this year.
As for their high-end market, Qualcomm has announced the Snapdragon X16 gigabit LTE modem which is designed to achieve fiber-like LTE Cat 16 downloads speeds of up to 1Gbps and uplink speeds of up to 150Mbps. The new modem is built on a 14nm FinFET process and is coupled with Qualcomm's WTR5975 RF Transceiver.
While most carriers don't currently offer LTE speeds that can fully utilize the new X16 modem, the new modem shows that wireless networking is closing in on wired connections. The Qualcomm Snapdragon X16 gigabit LTE modem should start showing up on high-end smartphones sometime in the second half of 2016.