LeEco Partners Up With Aston Martin To Build Next Gen Electric Vehicles
Popular Chinese device maker LeEco ( earlier known as LeTV) has entered into a partnership with automobile giant Ashton Martin to build electric vehicles. This unique partnership first came to light in October back in 2015 and both the companies have joined hands to manufacture futuristic electric cars based on Aston Martin's RapidE Concept.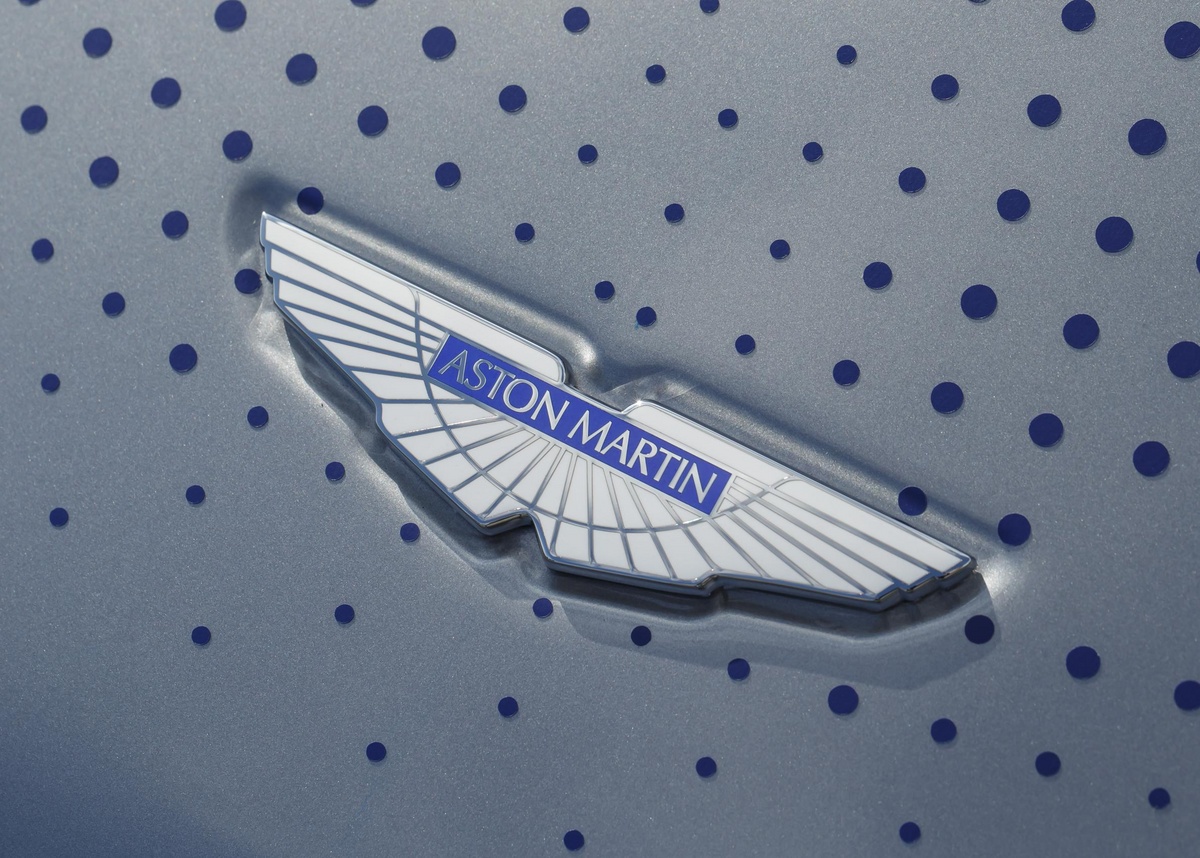 LeEco and Aston Martin will be involved in research and development, production, manufacturing as well as sales of these electronic cars. Speaking specifically Aston Martin will be taking care of the vehicle technology and LeEco will be focusing on powertrain and IOV technology.
Both the companies will be pushing out the first model based on RapidE concept by 2018 and it is the time when mass production for the same begins. We can expect to see Aston Martins running on the streets in coming years in association with LeEco.
For LeEco, a brand which is trying to establish itself in cut-throat competition, it is a big step forward. LeEco is also credited with launching the world's first smartphone powered by Qualcomm Snapdragon 820 chipset. Another smartphone from the brand Le Max Pro will be hitting the shelves soon.
So keeping in mind the fast track growth of LeEco and extreme rise in popularity, we can expect some more announcements from the brand in coming months.