Xiaomi Mi 5 To Go On Sale via Retailer Suning Tomorrow?
The moment for which all the Xiaomi fans across the globe has been waiting for has arrived. Xiaomi is finally going to unveil its much-anticipated flagship device of the year i.e. Xiaomi Mi 5 tomorrow at Beijing National Convention Center. Xiaomi is going to hold a press conference for there at 14:00 China Standard Time.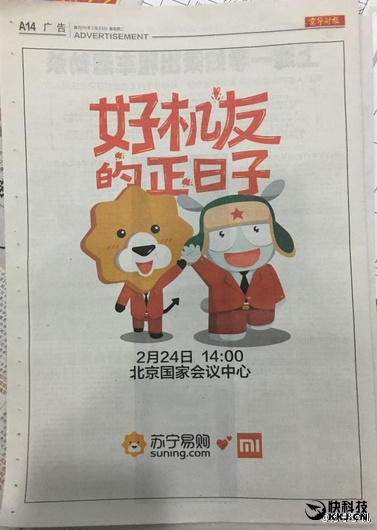 According to an advertisement posted on Beijing Times in China, it looks like Xiaomi and Suning have entered into some kind of partnership for its flagship. This could only mean that Xiaomi Mi 5 will be available for purchase after the conference is over on Suning's website. So, it looks like Xiaomi alone is not selling the flagship device this year at launch.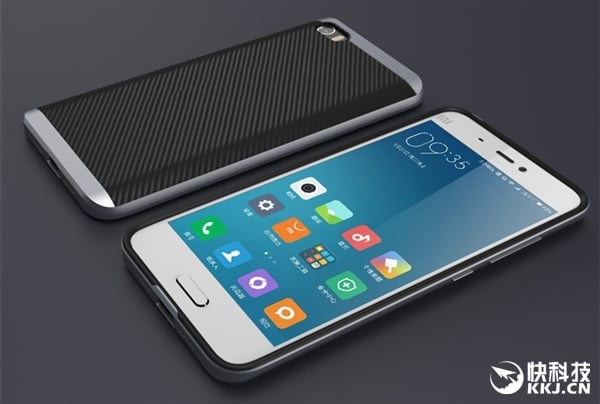 A Xiaomi representative has revealed that the company has stocked up the Mi 5 about three to four times the amount stock kept for its previous models. This is a good thing as a lot is riding on Mi 5 alone and the phone could be available for sale right away in plenty. So, from what we can see, Xiaomi will not be leaving any stone unturned to make this smartphone a huge success.