Oppo's Super VOOC Technology charges your phone in just 15 Minutes
Mobile World Congress is all about cutting edge technology and latest advancements in the field of smartphone and related industry. For quite some time the trend of fast charging smartphones has been catching the attention of every device maker involved in this business. But when it comes to OPPO the brand really believes in taking a step further than the rest.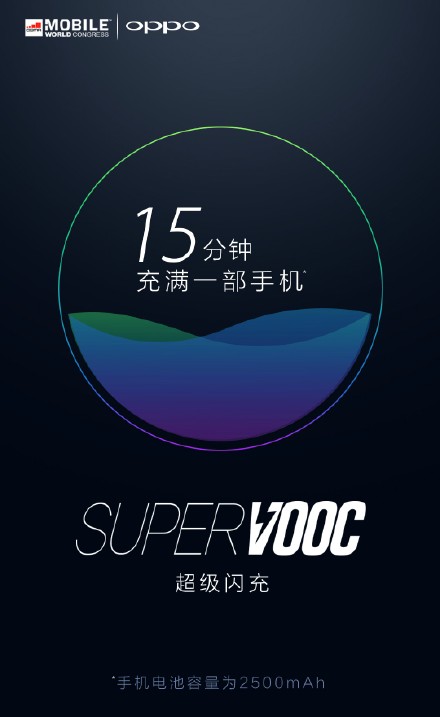 OPPO has showcased their latest Super VOOC technology at this year's MWC. This technology from OPPO charges a smartphone from 5% to 100% in just 15 minutes. OPPO presented a live demonstration of Super VOOC at MWC and plugged in a smartphone with 2500mAh battery and at the end of the presentation, the battery was fully charged which is quite an impressive feat.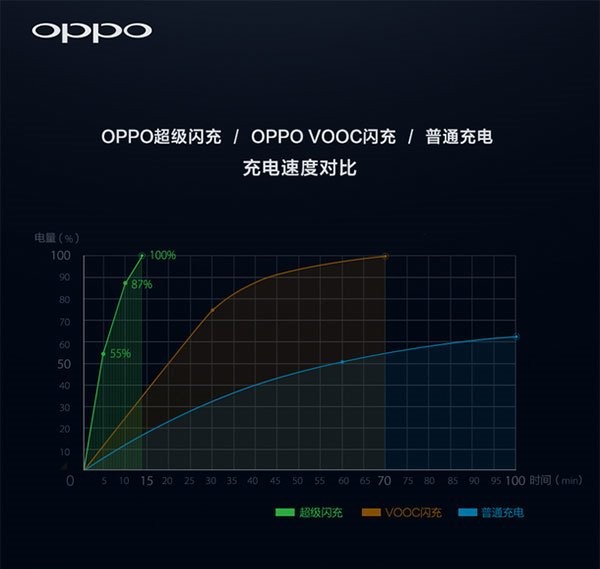 OPPO's Super VOOC technology make use of a low voltage 5V charger which has many advantages over the existing fast charge technology of Qualcomm and MediaTek. The VOOC charger keeps the smartphone cool, improves charging efficiency and prevents any sort of battery damage.
This technology will be of great use in today's world where people are always out on the run and don't have all the time in the world to stay put and charge their smartphones. Unfortunately, Super VOOC technology will not be available for devices not made by OPPO.
So, is it worth buying an OPPO smartphone with Super VOOC support just to experience this ultra fast charging technology?