18 LTE Bands Confirmed For Xiaomi Mi 5, Compatible With All Major US Carriers [UPDATED]
UPDATE:
The forum post was updated recently and the original list of supported LTE bands for the Mi 5 were modified.
Here are the updated supported LTE Bands as given by MIUI forums.
FDD-LTE

TDD-LTE

bands 1 / 3 / 7

bands 38 / 39 / 40 / 41
After taking the wraps of the Xiaomi Mi 5 yesterday, Xiaomi posted some Question & Answer on its official forum which gives us relatively useful information about the device.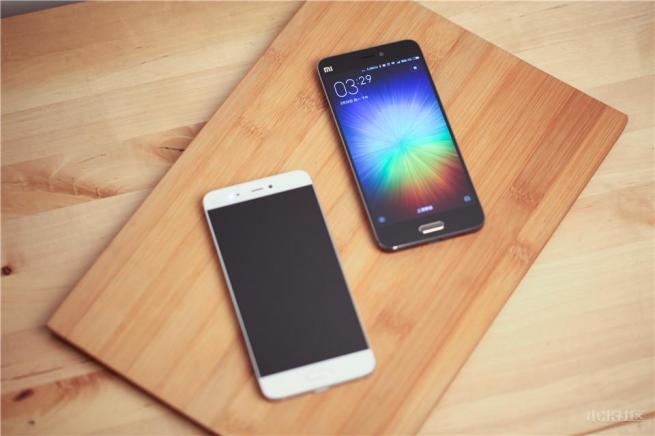 In the Question & Answer session, it was revealed that the latest flagship device from Xiaomi supports all the major US network carriers. It kind of hints that we cold expect Mi 5 hitting the shelves in US markets in coming weeks or moths but nothing has been confirmed by Xiaomi as of now.
Mi 5 comes with support for 18 LTE bands including  1 / 2 / 3 / 4 / 5 / 7 / 8 / 12 / 13 / 17 / 18 / 19 / 20 / 25 / 26 / 27 / 28 / 29. There is some uncertainty when it comes to bands 38 / 39 / 40 / 41.
Another important information about Mi 5 we came to know was that the device's bootloader is locked by default by Xiaomi for safety and security purposes. With a locked bootloader you can use Mi Cloud services to back up your data and other personal stuff. But if the bootloader is unlocked then Mi Cloud services don't work so the brand advises not to unlock the bootloader of the device.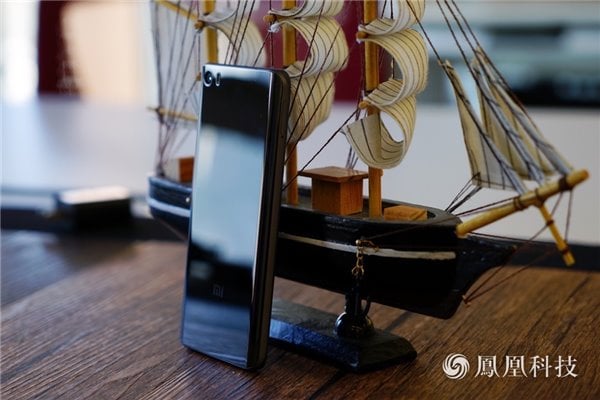 Earlier Barra had revealed that the company will release the phone in global markets, which excited many fans in US and Europe. However, he later added that for now, the company only has plans for a limited release in existing operational markets. So, Mi 5 may not launch in new markets as soon as we think.
Mi 5 is slated to go on sale in China starting March 1 and it is purported to retail around $300 which makes it one of the cheapest phones to feature Snapdragon 820 chipset at this price.
RELATED:
Xiaomi Mi 5 vs iPhone 6S Plus: Camera Sample Comparison