OnePlus 3 Coming In Q2 2016, Might Be Different From Predecessors
OnePlus, the Chinese startup company which started its journey with OnePlus One aka "flagship killer" might soon announce its next flagship device OnePlus 3 for the year 2016.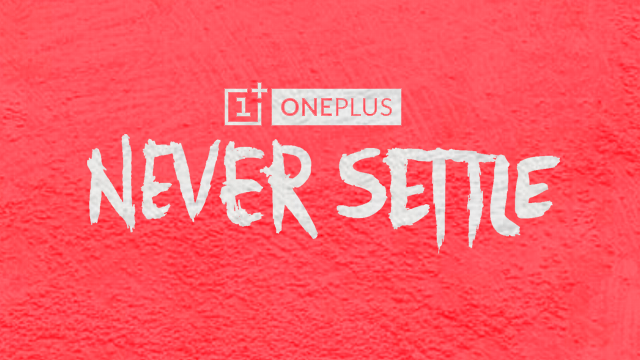 OnePlus One has been an incredibly successful smartphone for the Chinese startup company. Apart from the killer specs, another reason it came into highlight was the unique invite only strategy that it adopted for selling the phone.
The company said that they are pretty excited with OnePlus 3 and OnePlus fans across the globe are excited too as they want to see what OnePlus 3 might bring to the table this year. We have till now seen some pretty awesome devices with ultra-fast processors, huge RAM and insanely bumped up features. So expectations are real high this time around from OnePlus, which as of now has made a name for itself.
OnePlus 2 wasn't well received by the people so the brand is very cautious not to repeat the same mistake again and offer something new to the buyers. As for OnePlus 3, nothing has been confirmed as of now.
OnePlus hinted that they will be using more traditional marketing methods this year for OnePlus 3 which could mean they are doing away the irritating invite system which heavily marred the sales of its earlier handsets. Many key players have already launched their flagships with out-worldly specifications. So this year, hopes are really high with OnePlus launching their flagship device in Q2 of 2016.
So. what do you think? What do you want from the OnePlus 3 flagship killer?