Vivo Xplay 5 With 6GB RAM Runs Faster Than iPhone 6S: VIDEO
Vivo is all set to release the Vivo XPlay 5 flagship with a whopping 6GB of RAM on March 1. The smartphone has been doing rounds on the internet for the past few weeks.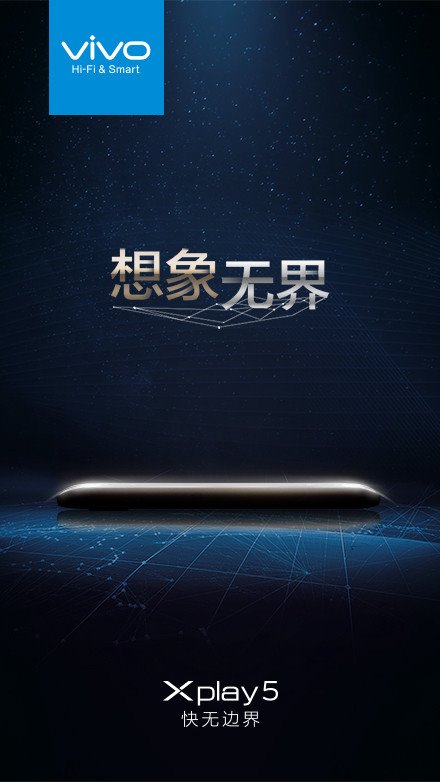 Now, a new video has been posted on Weibo which shows the comparison in performance between three smartphones one of them being iPhone 6S and other two being Vivo phones. Vivo Xplay 5 with 6GB RAM and Snapdragon 820 chipset opens Messaging app much faster than iPhone 6S. The company clearly wants to show the power of 6GB RAM inside its upcoming device.

As a reminder, Vivo Xplay 5S reportedly comes with a 5.5-inch 2K display and 64GB of inbuilt storage. Other than that Xplay 5 is rumored to come with 16MP rear and 8MP front shooters. Vivo Xplay 5 will run on Android 6.0 Marshmallow out of the box and features a curved dual display like Samsung Galaxy S7 Edge.
Come March 1 and we will be witnessing the unveiling of Vivo's next flagship device Xplay 5. We will soon know whether 6GB RAM will make XPlay 5 one of the fastest smartphones in the market this year.