Ulefone Vienna Will Be Brand's First Audio Centric Smartphone With Hi-Fi Audio
Smartphone manufacturers are coming up with different creative ideas to sell their smartphones and create some hype among the masses for their devices. It is all a race to set their smartphones apart from the current crop of smartphones. Ulefone, a well-known local Chinese brand will be launching the company's first audio-centric smartphone that goes by the name of Ulefone Vienna for the music lovers.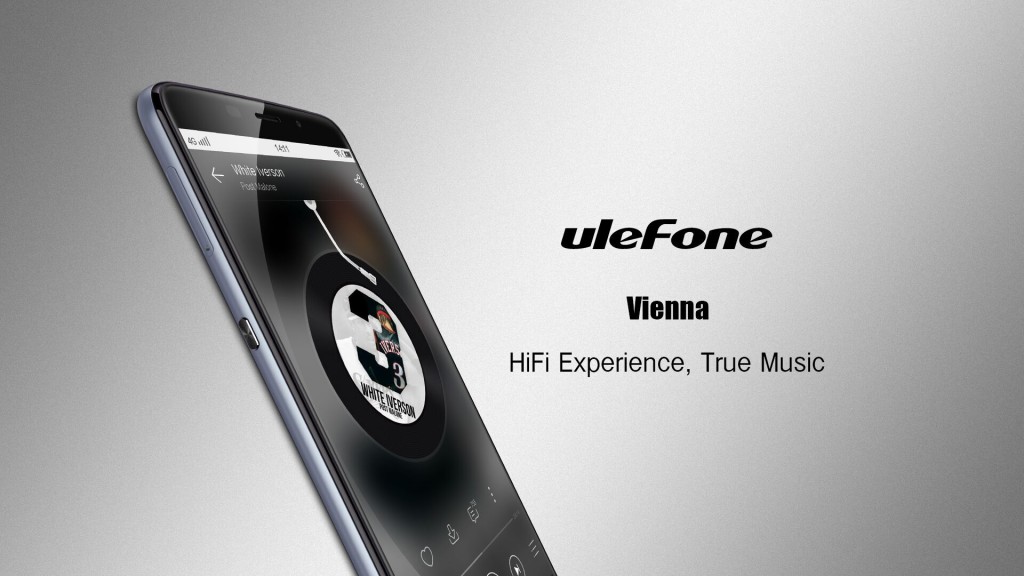 Ulefone Vienna will be the smartphone for the music lovers and will come equipped with state of the art music and sound enhancing capabilities like HiFi audio and others. Ulefone has announced that the upcoming smartphones from the brand will be packing independent audio processor (i.e. independent of the chipset powering the device). The phone will also use the BOX sound chamber to improve the sound quality of the device.
Ulefone has made it official that Vienna will be equipped with NXP Smart Audio, DAC and other sound enhancement features. It has also come to light that Ulefone Vienna will feature a 1080p display made by Sharp. But rest of the specifications are still a secret as of now.
The company has confirmed that the phone will launch in March itself, but the exact date is yet to be revealed. We will keep updating you with the latest news. So, stay tuned!