Huawei P9 Teaser Released, Almost Confirms Leica Lens On-Board
Huawei has finally made it official that the next flagship device Huawei P9 will be unveiled in April this year. The date is not confirmed yet but it is most likely April 6. A promotional poster for the same has been released and it kind of confirms dual camera setup from Leica.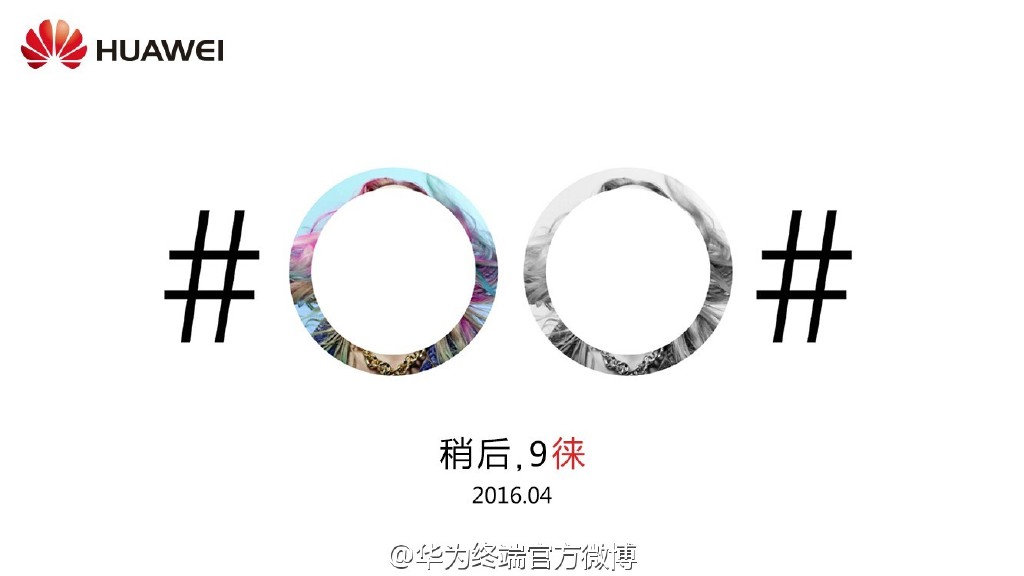 The two big circles in the image above hint at the presence of dual rear cameras on Huawei P9. The dual rear cameras and their algorithm will be reportedly provided by Leica. You can see, below the image, there are the words "Later, 9 Lai" (translated) wherein Lai could stand for Leica.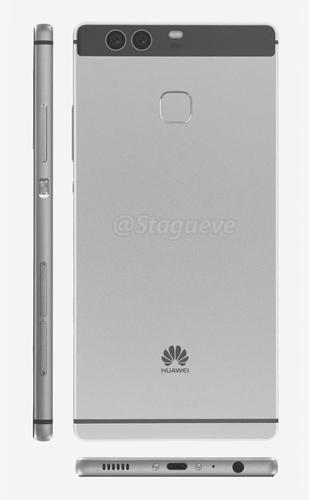 As for the specifications of the Huawei P9, the next big thing from Huawei will feature a 5.2-inch 1080p display with Standard Edition of P9 being powered by a Kirin 950 chipset coupled with 3GB of RAM and 32GB of internal storage. The high-end variant of P9 i.e. P9 Premium will pack a Kirin 955 chipset coupled with 4GB RAM and 64GB internal storage.
Huawei P9 Max will feature a 6.2-inch 2K display. Prices for the variants are expected as follows:
Huawei P9 Lite                     – 1888 Yuan ($290)
Huawei P9 Standard Edition  – 2888 Yuan ($443)
Huawei P9 Premium             – 3498 Yuan ($537)
Huawei P9 Max                    – 4088 Yuan ($629)
So, What do you think guys? Is dual camera setup from Leica enough to set it apart from the crowd?