Oppo's Invite For the R9 Launch Event Features VOOC Fast Charging
Oppo has made it official that a press conference will be held in Beijing Performing Arts Center on March 17 for unveiling Oppo R9, the next flagship device from the Chinese brand.
The press conference is scheduled to start at 15:00 according to China's standard time on March 17.
Oppo has been quite creative with the invites and they have promoted the VOOC technology as well. On the launch day, we can expect two variants – Oppo R9 and Oppo R9 Plus.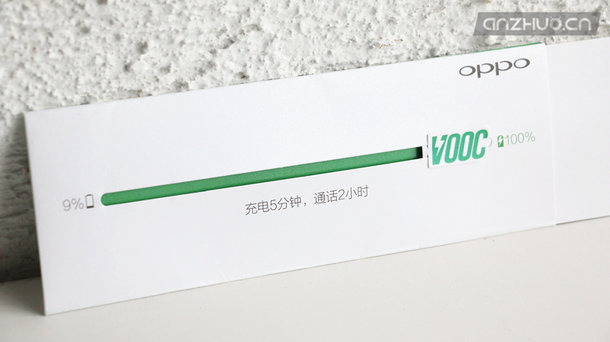 Oppo R9 will feature a 5.5-inch 1080p display and is powered by a 1.95GHz octa-core chipset coupled with 4GB of RAM and 32GB of internal storage. This smartphone will come equipped with 16MP rear and front cameras. A 2850mAh battery will be fueling the smartphone with VOOC fast charging technology support.
In addition to that Oppo R9 Plus will feature a 6-inch 1080p display and packs Qualcomm Snapdragon 652 chipset clocking 1.8GHz coupled with 4GB RAM and 64GB of internal storage. This smartphone too will feature 16MP rear and front shooters. A 4120mAh battery will be powering the handset with support for VOOC fast charge technology.