Qiku 360 F4 Smartphone Renders Leaked, Looks Sleek & Premium
It has been less than a year since Qiku released its first series of smartphones. But looks like the company has decided to pre-pone the release of its new models to March this year. The company has confirmed an event on March 21 for the launch of the Qiku F4 flagship.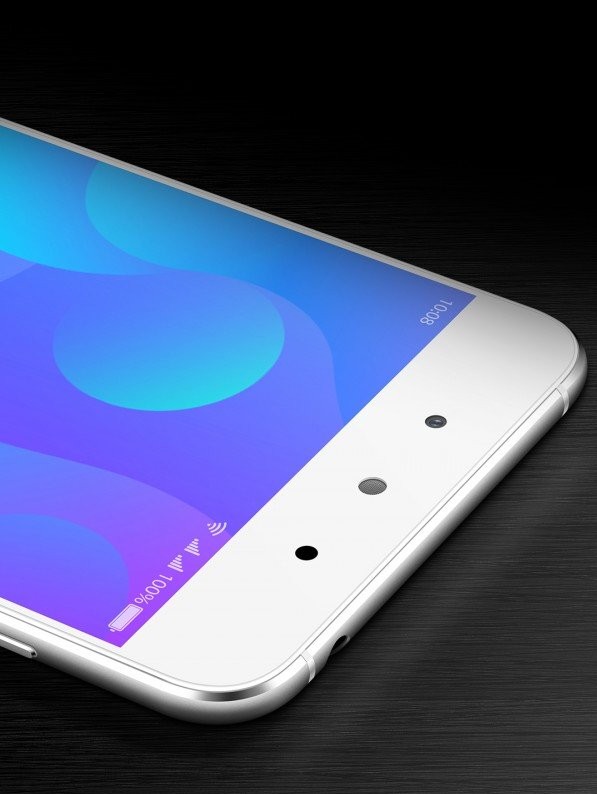 Previously, we had seen a render of the Qiku F4 smartphone which showed off the lower half of the device. Now, a new render has emerged online which reveals the upper half of the phone. According to the image, the F4 will feature a premium design with rounded corners and a metal frame. It's possible that the phone uses a double sided glass body, but the design is yet to be confirmed.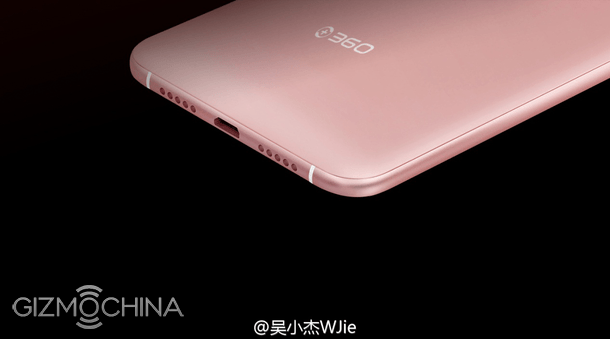 Another interesting feature revealed by the render is the ear piece above the display. It's much smaller than traditional smartphones and is circular, making it unique. We can see a couple of sensors besides the ear piece, one of which being the front camera. This design helps the phone look highly symmetrical.
Coming to the back, the previous render revealed that the phone will come with dual speakers at the bottom and a traditional USB port in between. Considering the antenna lines on the top and bottom of the phones, we can say that the material at the back is glass. To be honest, the overall design reminds me of the ZUK Z1, but with a thinner profile. Finally, thanks to these renders we know that the phone will come in at least two colors namely White and Rose Gold.
As for the specs, AnTuTu revealed two versions of the 360 F4, one powered by Snapdragon 820 and the other by Helio X20. The Snapdragon version will reportedly come with 4GB of RAM on board and 128GB storage. At the back, there will be dual rear 13MP cameras. The phone will get a 1080p display and will run on Android 6.0.1.
The Helio X20 powered F4 variant will come with 3GB of RAM and 32GB ROM. Resolution is still 1080p while the rear and the front cameras are of 13MP and 5MP respectively. The phone will run on Android Marshmallow version as well.
The company has confirmed that the Qiku 360 F4 will release on March 21, which is the same day when Apple's cheaper and smaller iPhone SE will launch. So, stay tuned for more details.