Xiaomi Applies For Single-Brand Retail Stores In India
Xiaomi has climbed popularity charts in India quite efficiently and is now one of the most popular and trustworthy brand in the country right now. In a bid to increase its customer base and to strengthen its stronghold in the Indian market, Xiaomi has submitted an application to the Department of Industrial Policy and Promotion for opening single-brand retail stores in India.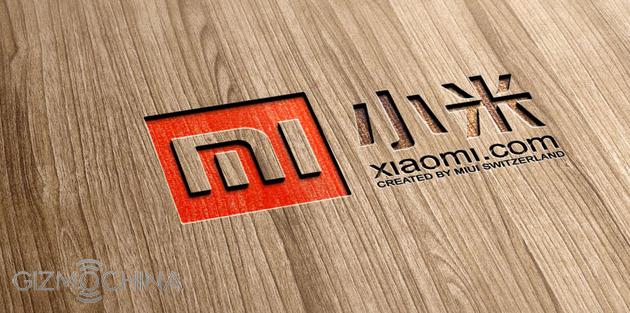 Until now Xiaomi has been selling its smartphones and other devices via e-commerce and offline platforms. At present in India 100 percent FDI is permitted in this sector but the brands need to take permission from FIPB if the limit exceeds 49 percent.
In order to increase the involvement of more and more foreign brands in the India's smartphone market, the Indian government has released Foreign Direct Investment for single brand retailing. Earlier Apple's CEO Tim Cook had expressed his interest in establishing single-brand Apple stores in India.
Apart from such stores, the company is also looking to establish two new manufacturing plants in the country.