Meizu Pro 6 to be an "iPhone 7 Killer" claims Company VP
by Dimitris Economou Mar 16, 2016 8:57 am2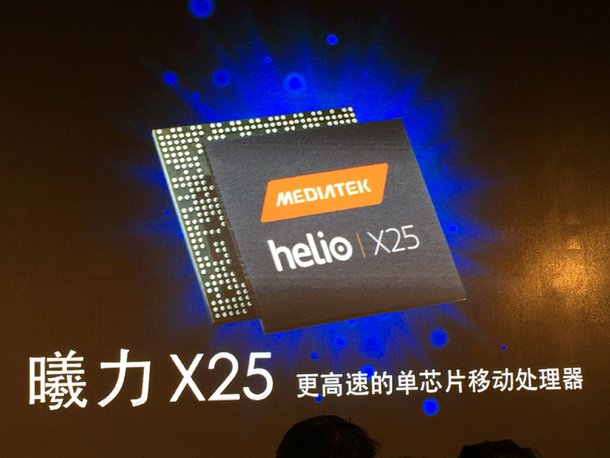 In an event earlier today, MediaTek officially announced the world's first deca-core processor, the MediaTek Helio X20 MT6797 as well as an enhanced version of it, the Helio X25 MT6797T.
The latter is the latest addition to the collection of Mediatek chips and the most powerful so far. It is going to be an exclusive for several months only to one device, the Meizu 6 Pro as the company's CEO Bai Yongxiang announced at the event.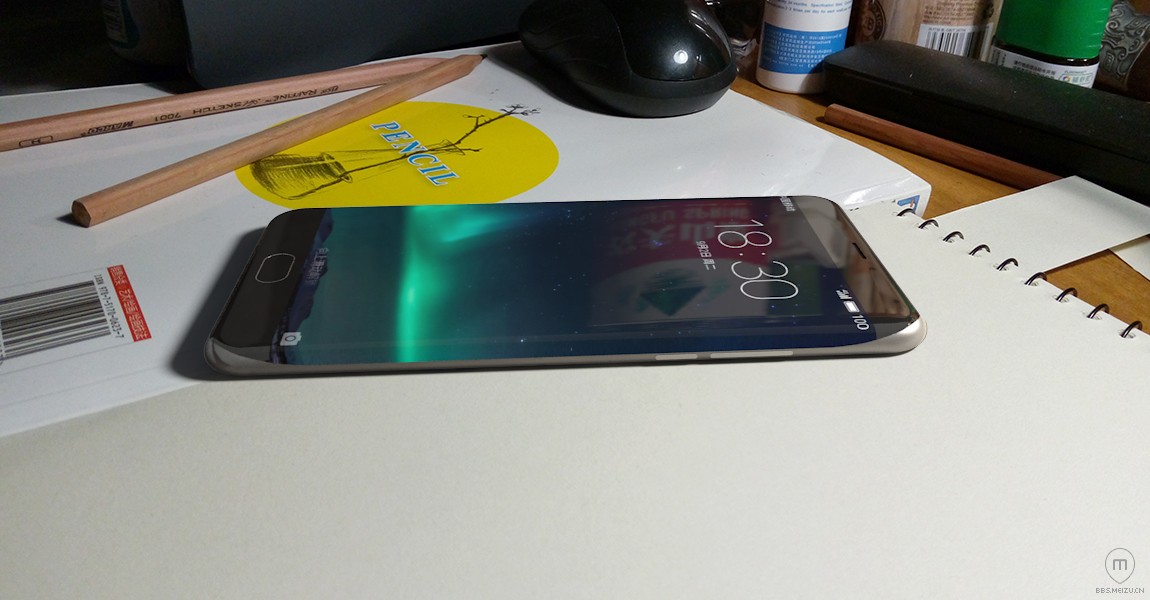 What is even more interesting, is the statement that the Meizu Vice President made, claiming that they are designing the Meizu 6 Pro to "kill iPhone 7".
Of course, no further details were given in what way the Meizu 6 Pro will kill the iPhone 7, but he boldly stated that when it launches, the Meizu fans will realize that it was worth the wait.
So, what do you think? Will Meizu cook up something exciting for us fans with the Pro 6 flagship?