Yesterday we told you about Meizu 6 Pro that was referred during the official Helio X20/25 announcement from Mediatek. Well, we have some time until 6 Pro becomes official so let's see what else Meizu has up its sleeve for the budget category.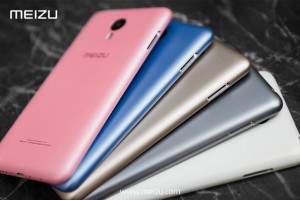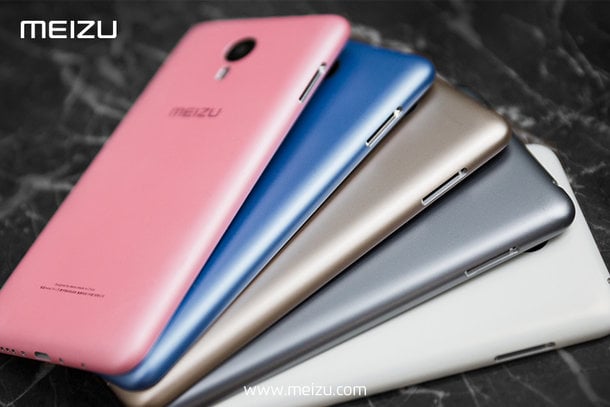 Late 2014 December was Meizu M1 Note debut, raising the bar for its rivals as far as specs at a low prize is concerned. After some months came the M2 Note and now is time for the Meizu M3 Note. In -what seems to be leaked- training exam probably for employees of a mobile network company we have the first, although not definitive, specs for the upcoming Meizu Note 3.
First of all, we have a hint for the SoC it will be carrying. It will most probably be powered by Helio P10 SoC, but let's not exclude a variant with the SD615/616 as its main rival, Xiaomi Note 3 Pro uses SD650.
Following is the battery capacity which we guess will be around 3500mAh, an upgrade from last years' model capacity of 3100mAh. No surprise for the display size. Well above 5″, our guess is 5.5″ 1080p display.
What remains a mystery, is the fact that the exam sheet refers to Xiaomi 4S/4C as the competitors of the M3 Note although they carry smaller displays and belong to another category. Our guess is that they will be on the Top4 of the sales in China.