LeEco Le 2 Should Come With An Ultrasonic Fingerprint Sensor
by Dimitris Economou Mar 21, 2016 8:16 am12
Although fingerprint recognition has become mainstream in flagship phones, the vast majority of fingerprint sensors are not very accurate. Agreed that the sensors have become better in the past few years, but Qualcomm's Ultrasonic sensor is something that wants to take fingerprint recognition to the next level.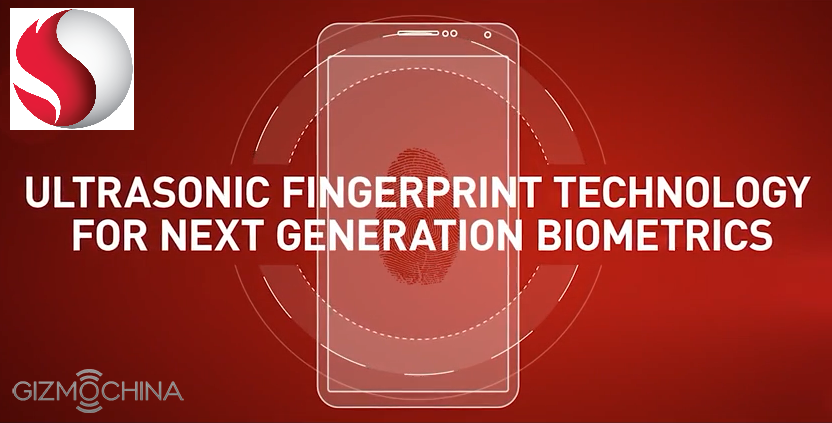 Qualcomm's next-generation ultrasonic fingerprint sensor is good because it can penetrate glass, aluminum, stainless steel, plastic, cell phone case made of sapphire and, as the fingerprint is scanned without direct contact with the finger, it is naturally waterproof.
Currently, the only device equipped with ultrasonic fingerprint recognition is LeEco Max Pro, but it has not started selling on a wide scale (just 1000 engineering models have been sold so far). So, we haven't been able to test how good it functions. However, next month, there will be another device equipped with the ultrasonic fingerprint sensor, and it is rumored that it will be LeEco Le 2. The device is said to carry Snapdragon 820, and, since Le Max Pro is using ultrasonic fingerprint recognition, Le 2 is too.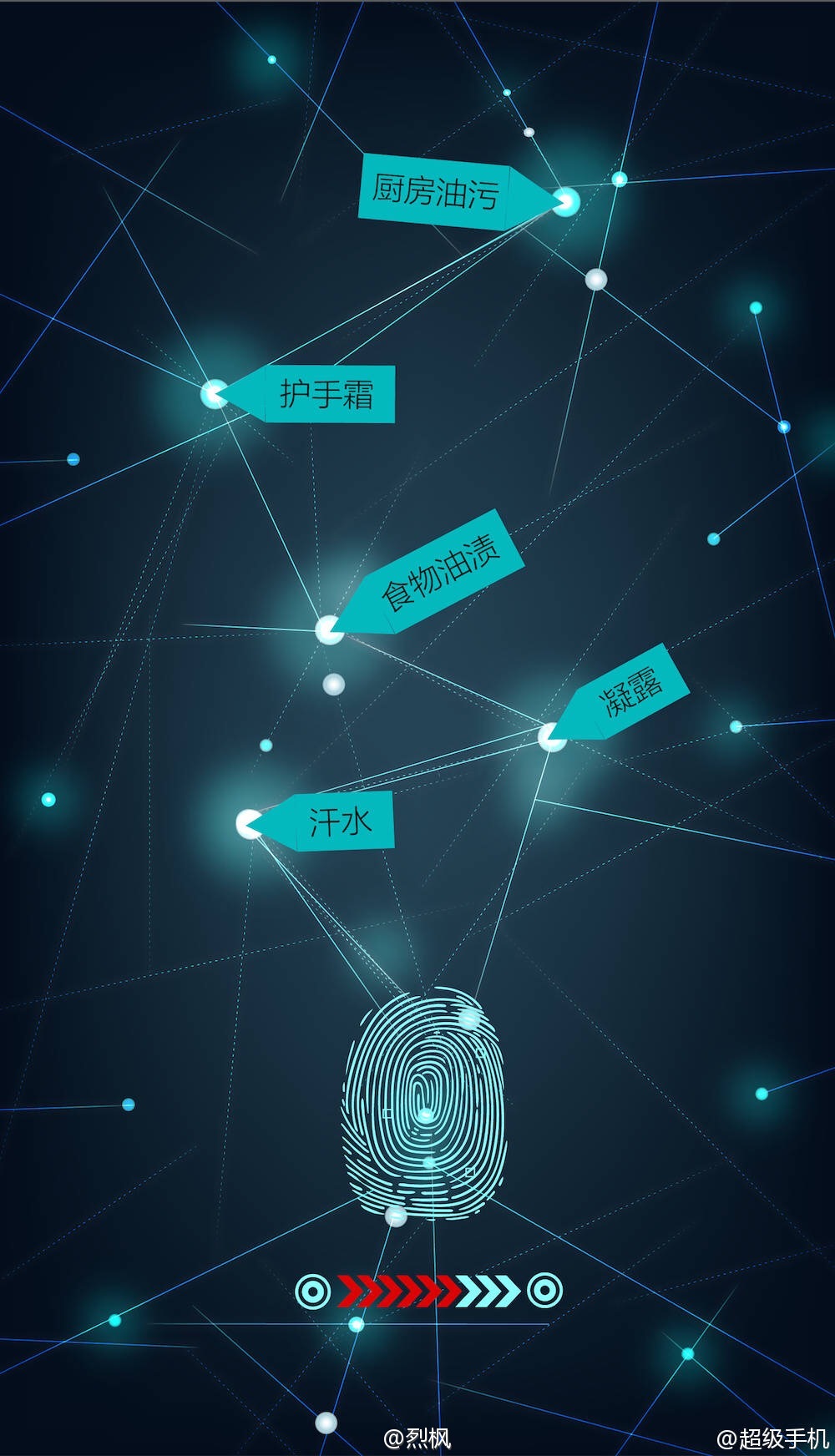 This morning, the LeEco official weibo account posted a message, in an intention to warm up the company's showing a photo of an ultrasonic sensor in action. So Le 2's ultrasonic fingerprint recognition should be a certainty.