New LeEco device (Le Max 2) with SD820 exposed: Early cancellation of Max Pro?
by Dimitris Economou Mar 22, 2016 8:32 am3
LeEco Le Max Pro was introduced as the first device to sport the all new Snapdragon 820 SoC, but so far the company has sold only 1000 pieces of the device and after that, nothing.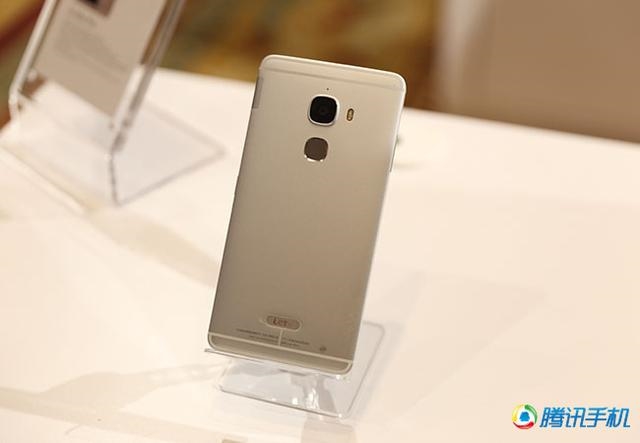 Jia Yue Ting, recently teased a new device with the codename X820, also equipped with the SD820 SoC, scoring 141,000 on Antutu benchmark test. It is considered to be the second smartphone of the company that carries the high-end SoC. Today, another device, called X821, showed up on the Antutu results scoring an average SD820 score of 131,000 and it probably is a network variant of the same device mentioned previously.
This device sports 2K display of unknown size, 32GB ROM along with 4GB RAM, 21MP rear camera and an 8MP front camera sensor for better selfies. Android 6 is the device's operating system. Do these specs ring a bell? Yes, it's the same as Max Pro apart from the front facing camera. Its commercial name seems to be Le Max 2, a new flagship device.
So what wiil happen to Max Pro? Will it continue to be produced and sold or will it be terminated in favor of the new device? Our guess, is that the company may have come up against production problems or maybe design flaws and decided to build a new device instead of fixing the problems.
Anyways, we are still to confirm this news with the company, so make sure you take it with a pinch of salt. Meanwhile, stay tuned for more details in the coming days.